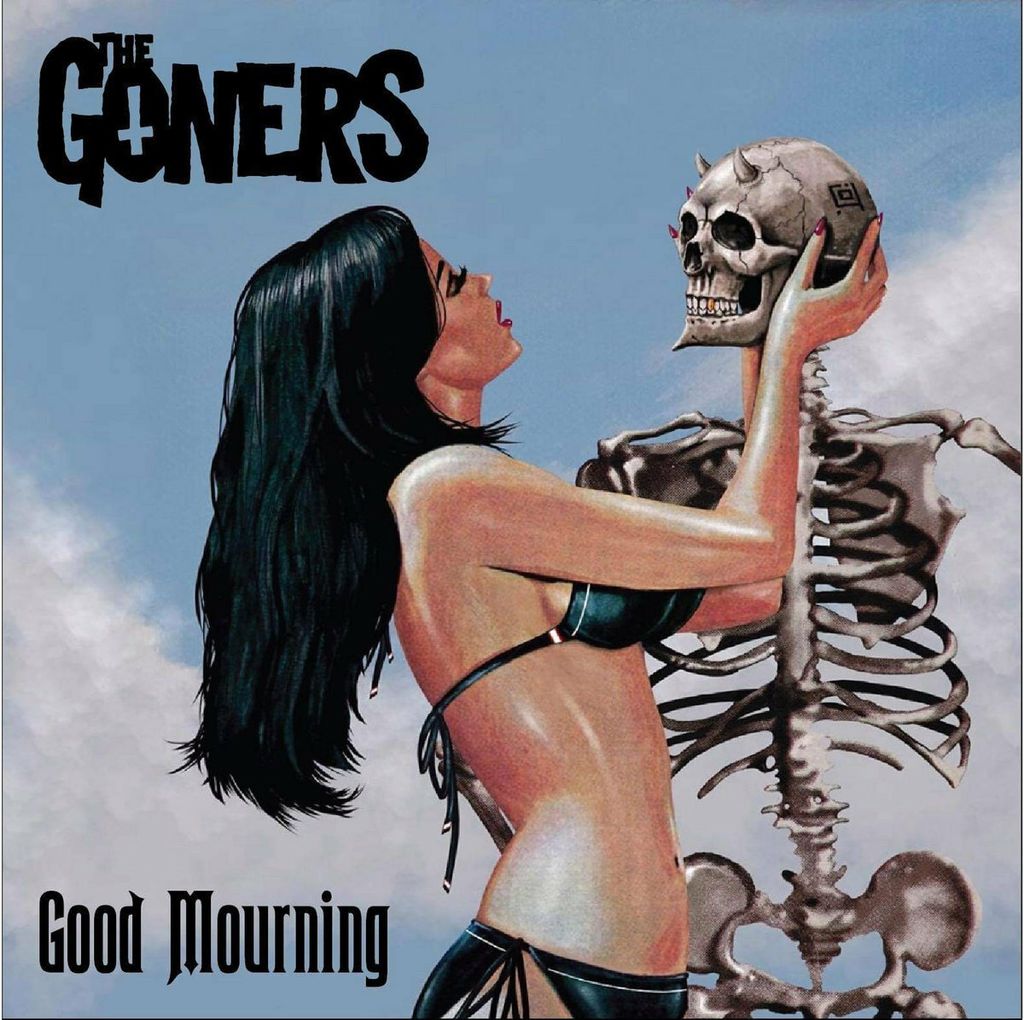 SALE!
• The Goners "Good Mourning" LP
RIDING EASY

BLACK VINYL

Price Slash!
Swedish quintet The Goners announce their forthcoming debut album Good Mourning due out in Spring 2020 on RidingEasy Records. The Goners feature former Salem's Pot vocalist/guitarist Nate Gone and former members of Swedish rock band Yvonne. Don't make a big deal about it. This is something new:
The Goners' style is kinda like a mix of The Hives, Dick Dale, and The Sonics with plenty of hooks and choruses, but also taking in moments of 60s psych and 70s heavy rock. There's plenty of high energy guitar soloing, off the wall invention, and a backbone of heaviness that carries all the way through. Lyrically, Good Mourning is a bit of a downer, with what seems like a cynical defeatist take, something of a meditation on death and dying and the inevitability of all things passing. But as The Goners prove, that doesn't mean we can't party along the way.
---