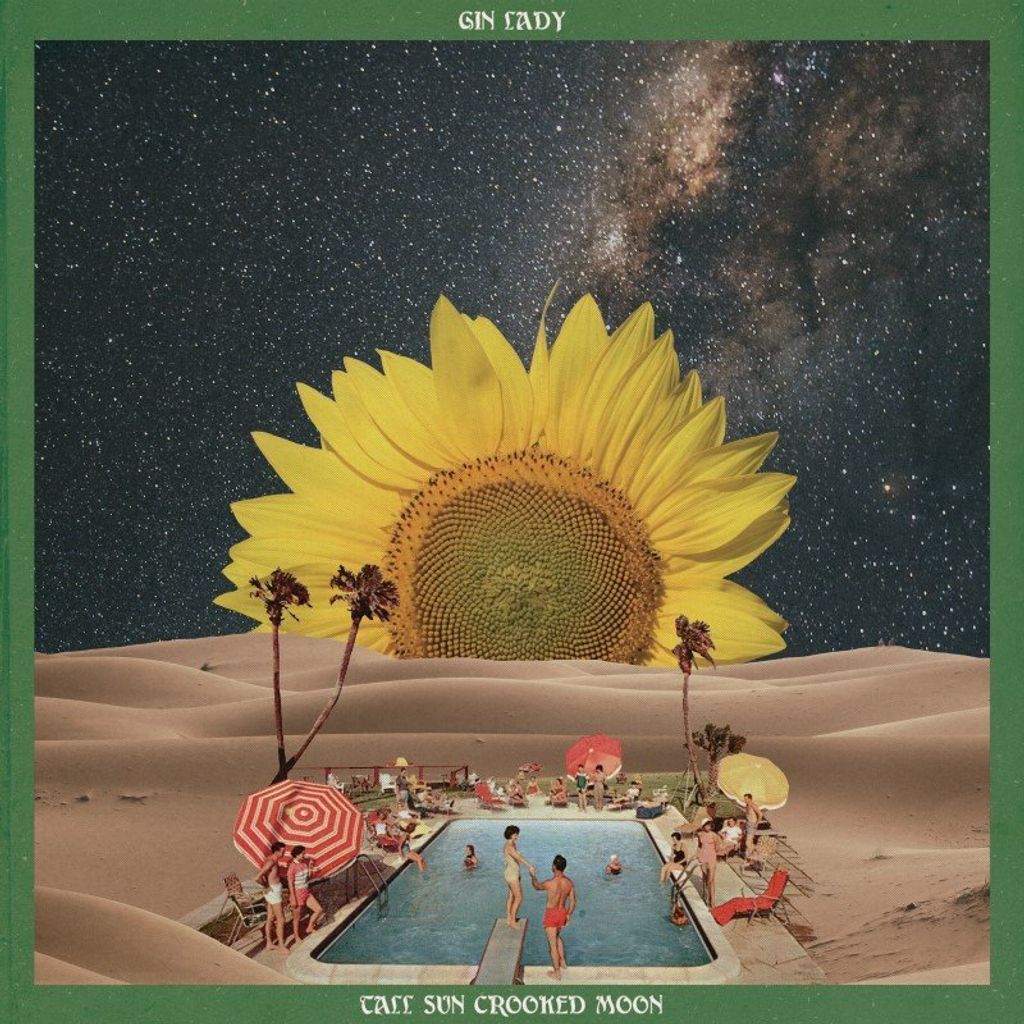 • Gin Lady "Tall Sun Crooked Moon" LP/CD
KOZMIK ARTIFACT


These northern Sweden rockers formed their band in 2011 and have released four studio albums so far: Gin Lady, Mother's Ruin, Call The Nation and Electric Earth.

The band consists of singer and guitarist Magnus Kaernebro, drummer Fredrik Normark, bassist Anthon Johansson and guitarist Johnny Stenberg.

Since they are all songwriters makes them a productive unit that oozes of early 70s vibes.

With their upcoming album Tall Moon Crocked Sun they take the listeners on a musical journey towards Laurel Canyon. Excellent musicianship, vocal harmonies, freedom and beautifully crafted songs with a message is what you can expect from these bliss merchants' fifth album.
Light and love. See you all beautiful flower people on the road.
---