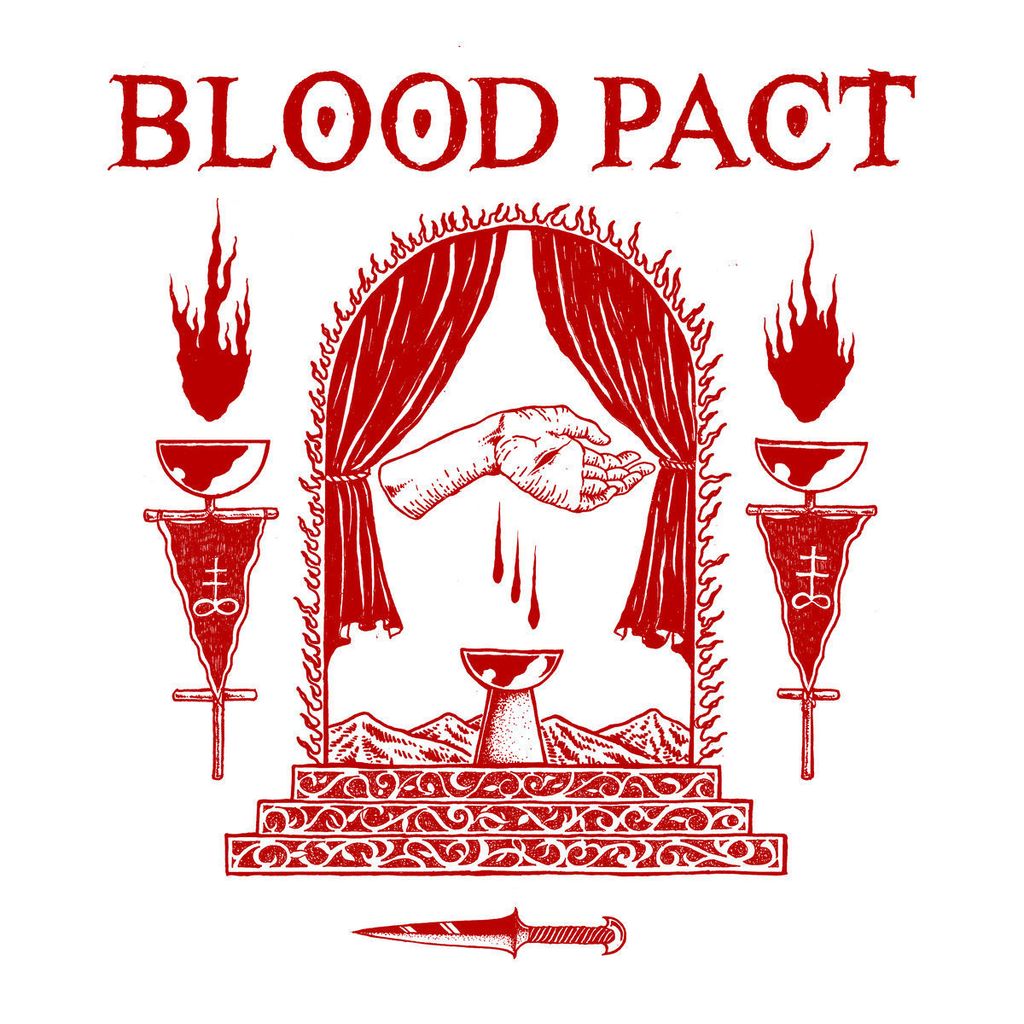 SALE!
• Blood Pact "Self Titled" Cassette / CD
ORDO NOCTURNO RECORDS
CD with jewel case version



Make room; there's a new post-punk band in town. In 2015, members of The Caulfield Cult and Abolition A.D. united to form the local punk super-group known as Bruised Willies. Over the course of the following three years, the band released three EPs, and played several notable gigs including Rocking The Region 2017, opening for Tiny Moving Parts in 2018 and touring Malaysia and the Philippines.

Since then, the band has gone on hiatus, with its members beginning Marijannah, Doldrey, and Zodd. Now, the time has come for the boys to reunite under a brand new moniker: Blood Pact. Blood Pact makes its debut with its The Cure-inspired post-punk single, 'Spiralling'.
---