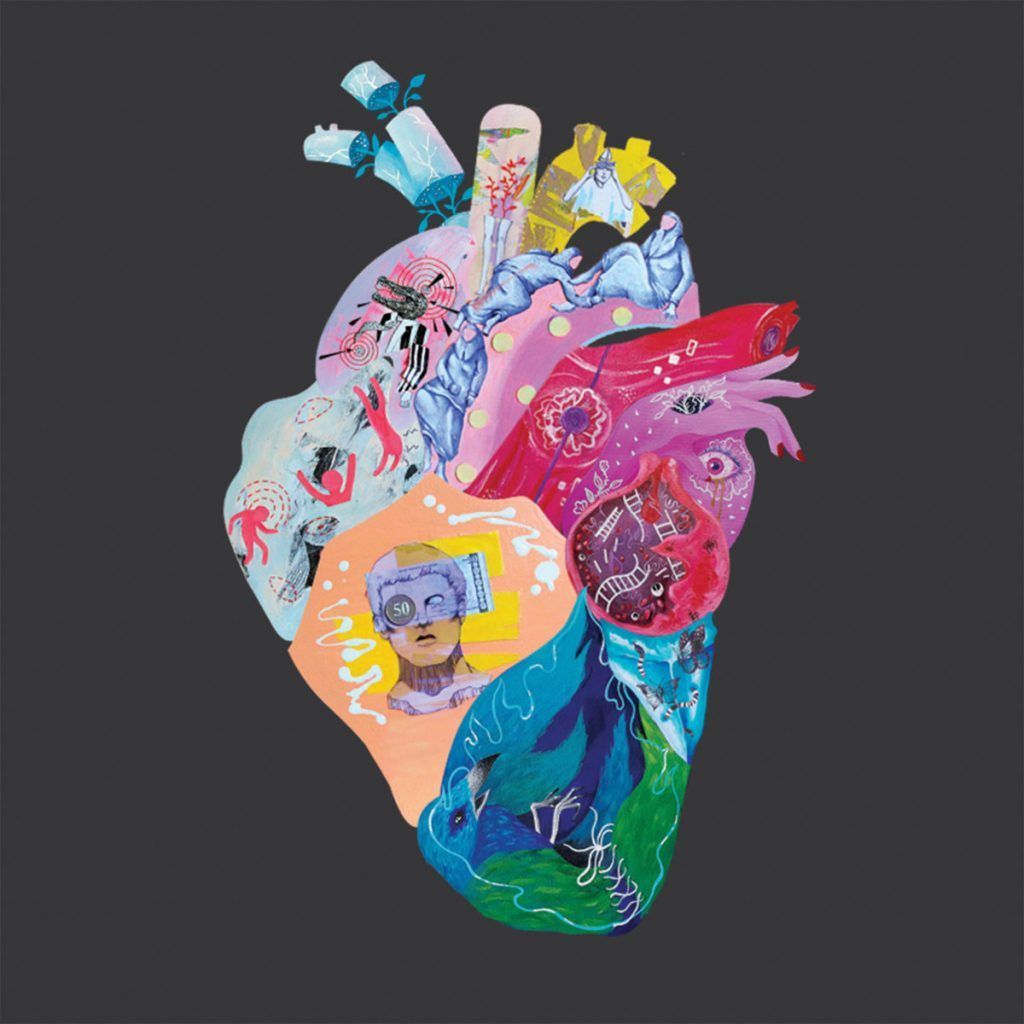 • The Venopian Solitude "Hikayat Gundik Berirama" CD
SELF RELEASE
CD with lyric notes in cardboard box


The experimental pop band The Venopian Solitude (TVS) released their second full-length album, "Hikayat Gundik Berirama". "Experimental pop" doesn't really begin to describe this seminal band for contemporary Malaysian music. Led by frontwoman Takahara Suiko, the band incorporates sounds from all over the place, including traditional music, electronic music, pop, rock and hip hop – all creating this genreless sonic environment for Takahara's often story-oriented lyrics.

In their second album "Hikayat Gundik Berirama", the band solidifies their skills at storytelling. In fact, the entire album is one big story centred around the "gundik" (or in English, "concubine"). Divided into four chapters, the album takes all of what The Venopian Solitude has been known for in their previous work and turns it up to theatrical proportions.

Five years since The Venopian Solitude's debut, Hikayat Perawan Majnun, the band has also reached plenty of other milestones, including touring in Europe at the Sonar Festival 2018 in Barcelona alongside the likes of Thom Yorke, Masego, Bonobo, Diplo and more. At the time that this article was written, The Venopian Solitude is touring in places like Taiwan for GMA 2019 and also parts of Europe.
---