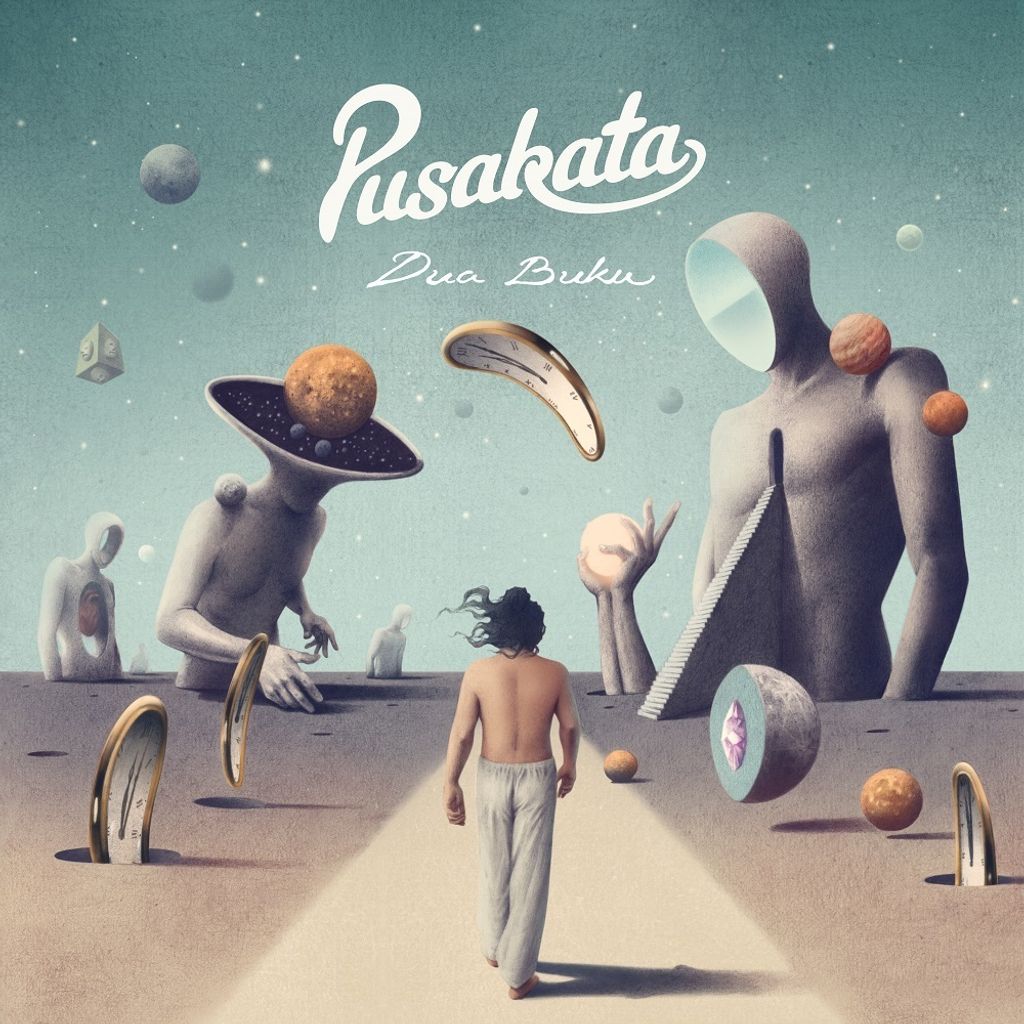 SALE!
• Pusakata "Dua Buku" 2CD
DEMAJORS RECORDS
2XCD in jewel case version




Pusakata is a new musical entity that was built by Mohammad Istiqamah Djamad or commonly called Is, who decided to withdraw from Payung Teduh and pursue a solo career.

More than just beautiful songs, Dua Buku is a collection of Pusakata travel journals for many years. Returning to his hometown after struggling in the capital and traveling around Indonesia, Pusakata wrote many stories and his worries, personal stories that might be personal experiences for others, whoever became his listeners.

Pusakata's first full album, Dua Buku contains 12 songs. And in the physical form of a double album containing 2 CDs. The first CD contained 4 acoustic songs, lilting complete with poetic lyrics that became his trademark with Payung Teduh. The second CD contains 8 songs featuring the rock side of Pusakata.
---