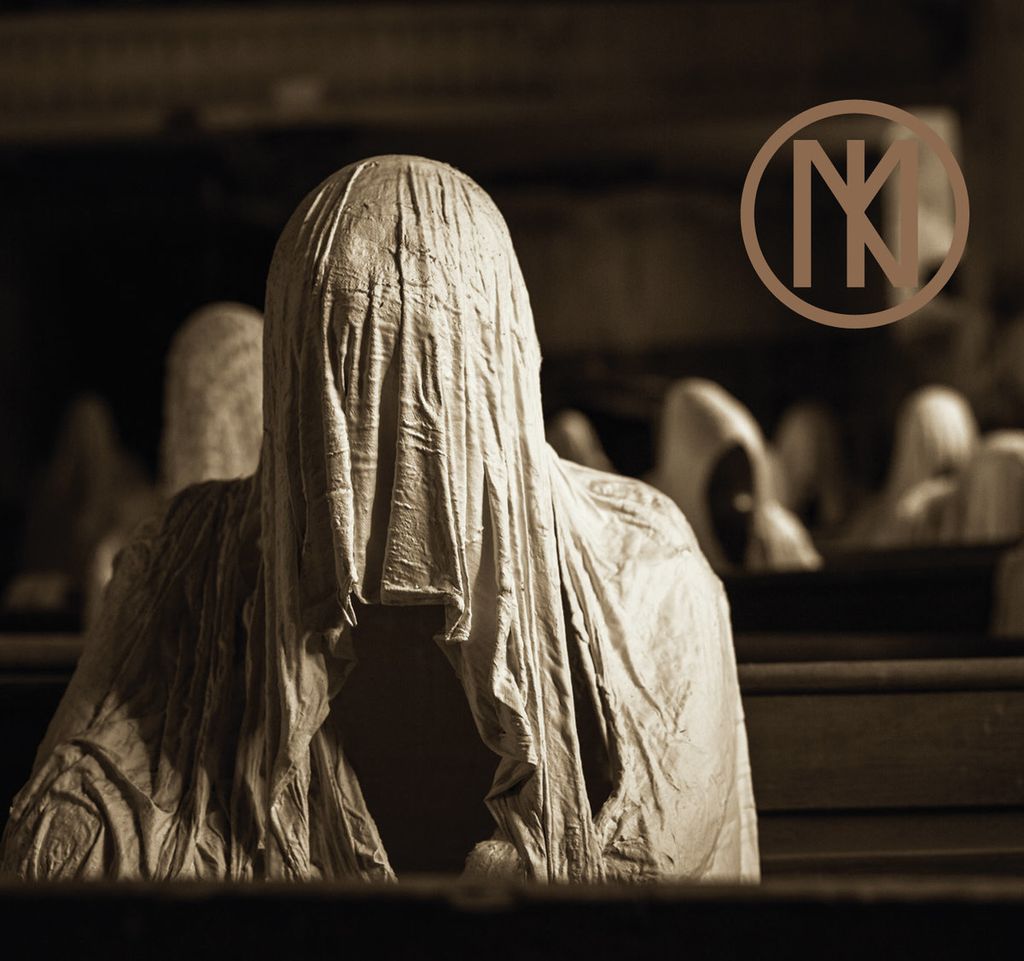 USED
• Used : NYSS "Princesse Terre (Three Studies Of Silence And Death)" LP
AVANT GARDE MUSIC

2017 Italy Pressing (AV323)
French Black Metal band NYSS formed in 2015. They are described as Experimental/Noise and/ or Ambient Metal, with just two members. In 2016 they were very active, churning out four EPs. "Princesse Terre (Three Studies of Silence and Death)" is their first full-length album, releases in 2017, and contains three lengthy tracks. It wasn't until recently that I really began my foray into the Black Metal genre. What I have discovered is that the genre is extremely diverse, which is one of the exiting things about my exploration. You have your traditional bands, and then more variations than you can count. Let's see what NYSS is all about.
The first track, simply titled "I," is nine minutes in length. The first couple minutes are very atmospheric, with just a few notes changing tune and what sounds like the ever-rumble of thunder in the background. Spoken words regarding the theme of being direct with people follow, before a traditional Black Metal sound slams in, with guitars blazing, drums pounding, and vocal shrieks. Some lead guitar breaks towards the end really stamp the despondent sound well. "II" is a twelve minute song. The soft keys in the beginning are wonderful…pointing to the sky, and the held distorted guitar notes are just enough to establish some melody before the onslaught of chaos ensues. Pursuant to the "Noise" genre label, it's close, but not so much for me. A lot of traditional Black Metal pushes into that territory, but I don't find that label applicable to what I am hearing here. There are also a few riff and meter changes along the way, keeping things moving dynamically.
"III" is the final song, at close to nine minutes. Another ambient opening foretells an upcoming doom or demise. The hypnotic guitar notes seem to come from all around you, taking over your psyche and setting the course of action. About a quarter of the way in, the Black Metal sound takes over. Agonizing screams and a furious sound ensue. A brief bridge of ambiance helps to cut some of the brutality as well. It was somewhat tough to get a complete sense of the album with only three tracks, but the sound was similar from track to track so there was some continuity to the album as a whole. They certainly have the traditional Black Metal sound covered completely. But I found myself longing for more ambient and atmospheric moments, like the beautiful melody they built with the guitar notes at the end of the final track, for example. This will be a band to keep an eye on, and I would look forward to hearing more from them in the future.
---