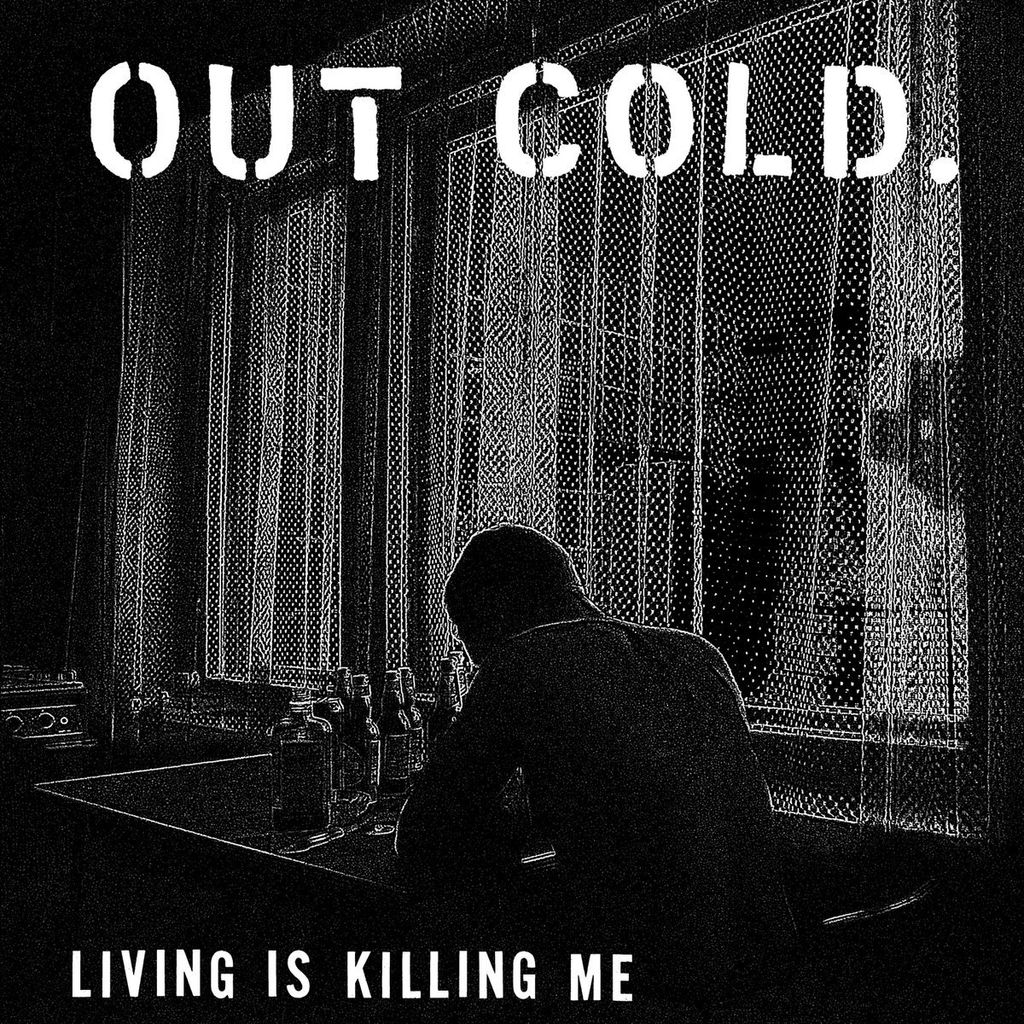 • Out Cold "Living Is Killing Me" Cassette
DELETED RECORDS
BLACK color cassette with jewel case version


Out Cold's Living Is Killing Me, the band's final statement in their legacy of pure, unadulterated hardcore punk. For the uninitiated, Out Cold is hardcore's greatest cult band. They flew under the radar for most of their 20-year run, but for those who understand the band's importance, Out Cold were a truth, and a benchmark for quality.

After a long wait, we finally get to enjoy a proper send-off for these legends. Having been almost 15 years since the band recorded the basic tracks, Living Is Killing Me bridges two eras of hardcore punk. They conceived the songs during the height of US hardcore's resurgence, but in 2019 the tracks have a fresh energy. Kevin sounds as ferocious and powerful as he did on the first Out Cold LP, like someone released him from a block of ice to scream once again. The performances are militaristically tight and powerful: 14 bursts of pure fury. All good things must end, but Living Is Killing Me reminds us why Out Cold is one of the best bands ever to play hardcore punk.
---