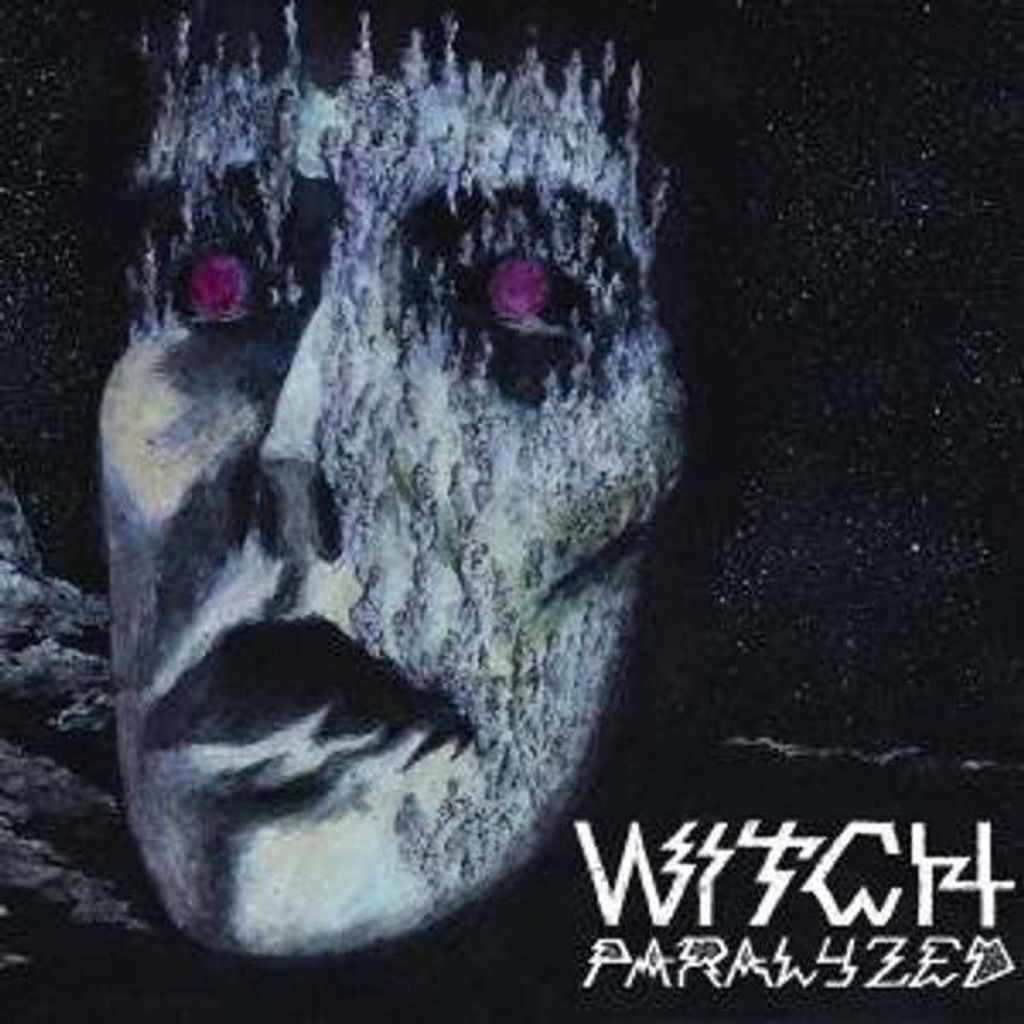 SALE!
• Witch "Paralyzed" CD
TEE PEE RECORDS


My generation's musical trends baffle me. How some kids resist listening to anything past their parents' record collection is beyond my understanding. Unless, of course, these parents munched on a '70s brunch of hot Saint Vitus cakes, savory Captain Beyond patties, and ripe Witchfinder General tarts. If this image were true for most, my generation would flourish greatly. So I fathom this: music isn't dead. The bulb of dark rock is in full bloom, and the psychedelic doom outfit Witch is a maturing seed.

I can't help but nod my head in approval when listening to its recent Tee Pee Records release Paralyzed. In addition to its classic look, Witch sounds credible. J Mascis becomes reacquainted with his drums, advancing from his past with Dinosaur Jr. and Deep Wound. Mascis locks heart and groove with bassist and good friend Dave Sweetapple, creating a harsh spark in Witch.
The band saturates Paralyzed with luscious, upbeat rhythms that pay homage to the works of Wino and label mates Graveyard. The album's catchiest riff strides high in "Gone." A healthy introduction with high-toned guitars, solid bass lines, and lively drums indents the action to the 1:06 mark. Guitars and drums flow fluently, translating classic '70s tones through clear pronunciation. "Disappear" tangles vibrant, psychedelic guitars with a beat that grows like the five men's free-flowing hairdos. Although Kyle Thomas' voice is abnormally feminine, it's not sloppy or overdone, feeding Witch with sweet authenticity. In fact, his voice is one of my favorite parts of Paralyzed. Thomas' vocals purr in "Sweet Sue," trilling words of a bittersweet vixen. With ensembles like Witch, I forgive my parents for not conceiving me decades earlier.
---