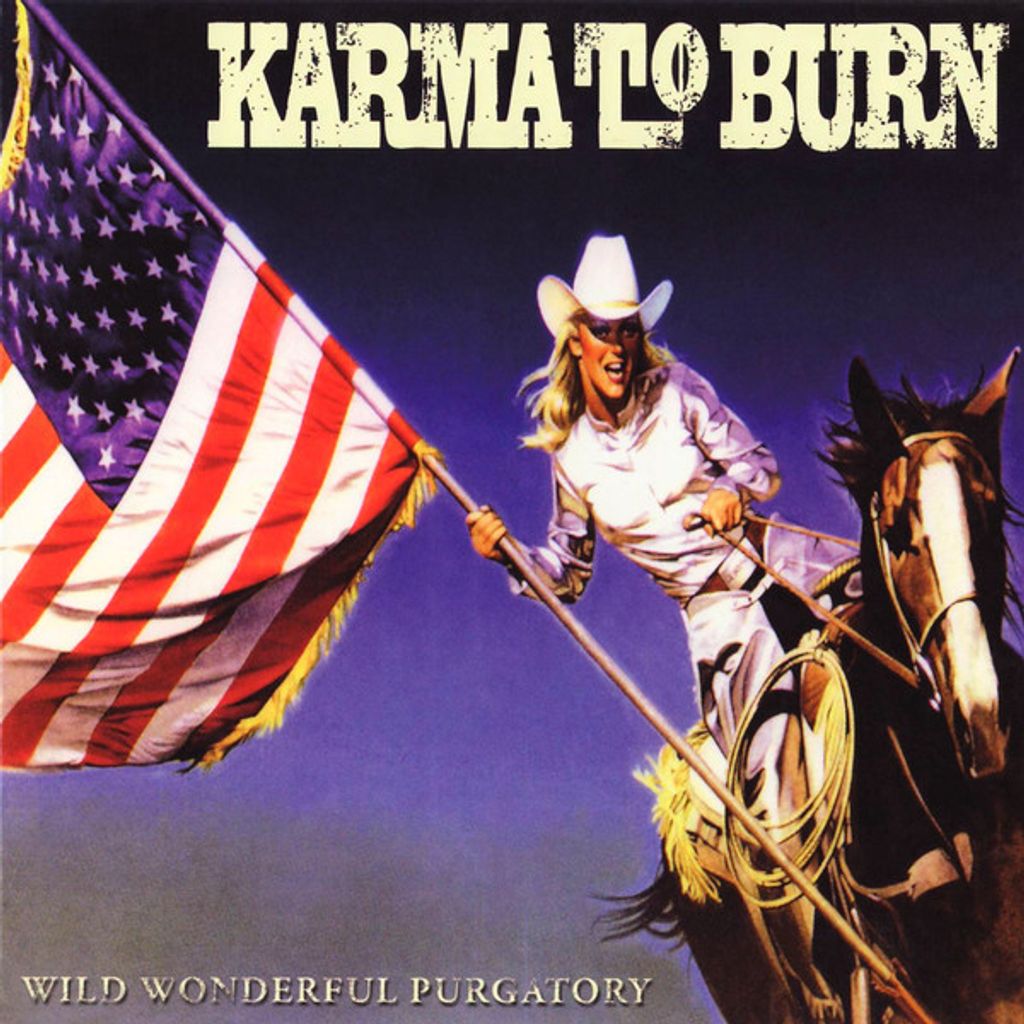 SALE!
• Karma To Burn "Wild Wonderful Purgatory" CD
TEE PEE RECORDS

On this, their 2nd album, they've dropped the label-enforced vocals and have reverted back to wonderful, head-nodding, good-time rock 'n roll. Song titles have been completely abandoned in favour of numbers and the first 5 tracks are quite simply stunning. Catchy riffs courtesy of guitarist Will Mecum mix Stoner rock with a distinct Southern influence.

This is the finest of their 3 studio albums released to date, anyone who likes QOTSA, Fu Manchu or Kyuss will probably already own this, and so should you.
---