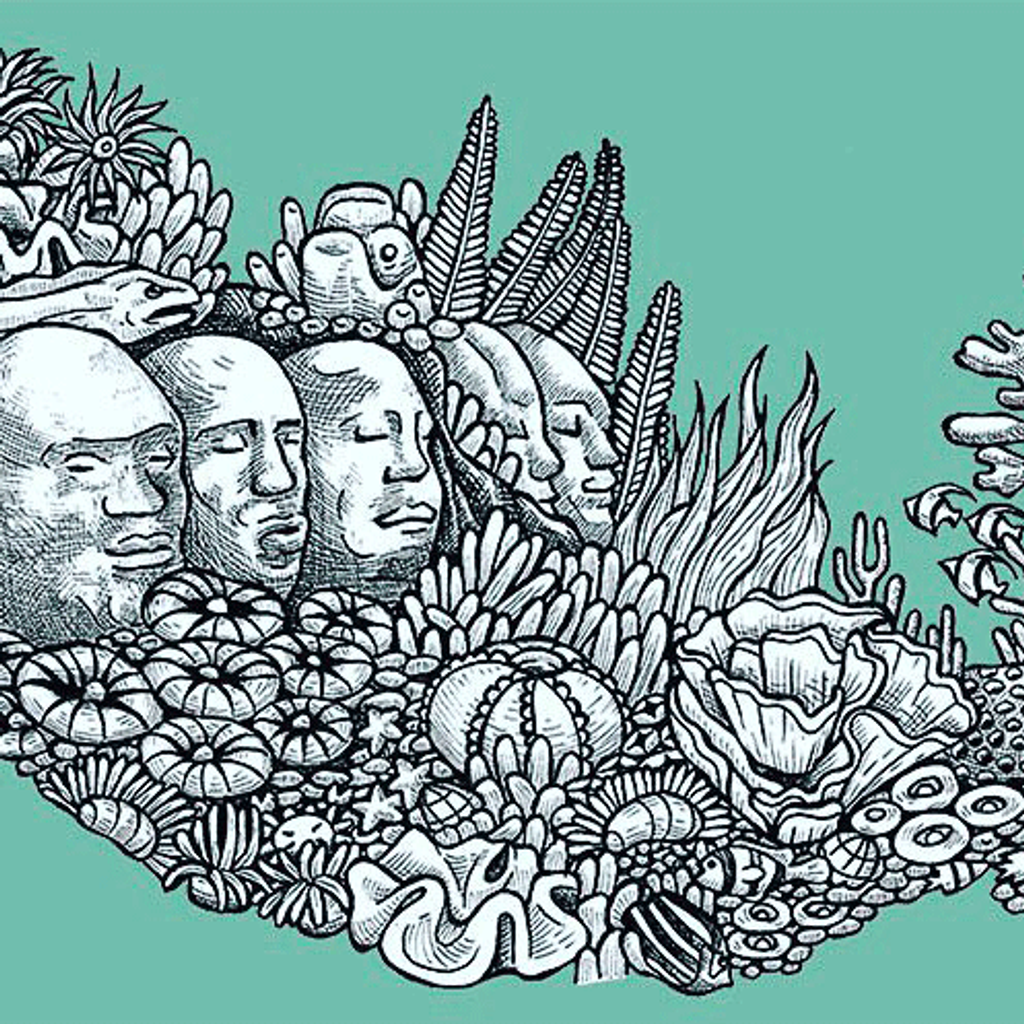 • Diehoarse "Self Titled" Cassette
100000 RECORDS
CLEAR cassette in jewel case version

This release is where dreampop meets experimental noise. Jogjakarta's indie-dreampop sensation, Seahoarse gambling their shoegazing sunny beach's jangling pop melodics and runs it along with the experimental noise playing by one of Jogjakarta's noise scene most loyal soldier, Indra Menus or mostly being known as To Die.

They first collaborated in 2015 went the guitarist of Seahoarse was unable to attend their show at Langgeng Art Foundation, and was filled in by To Die with synthesizer as his arsenal. This 3 tracks cassette was released in 2017 during Cassette Store Day celebration in Jogjakarta. Perfect example of how creative ideas leaped across genres and amalgamated to give birth for a brand new breed.
---