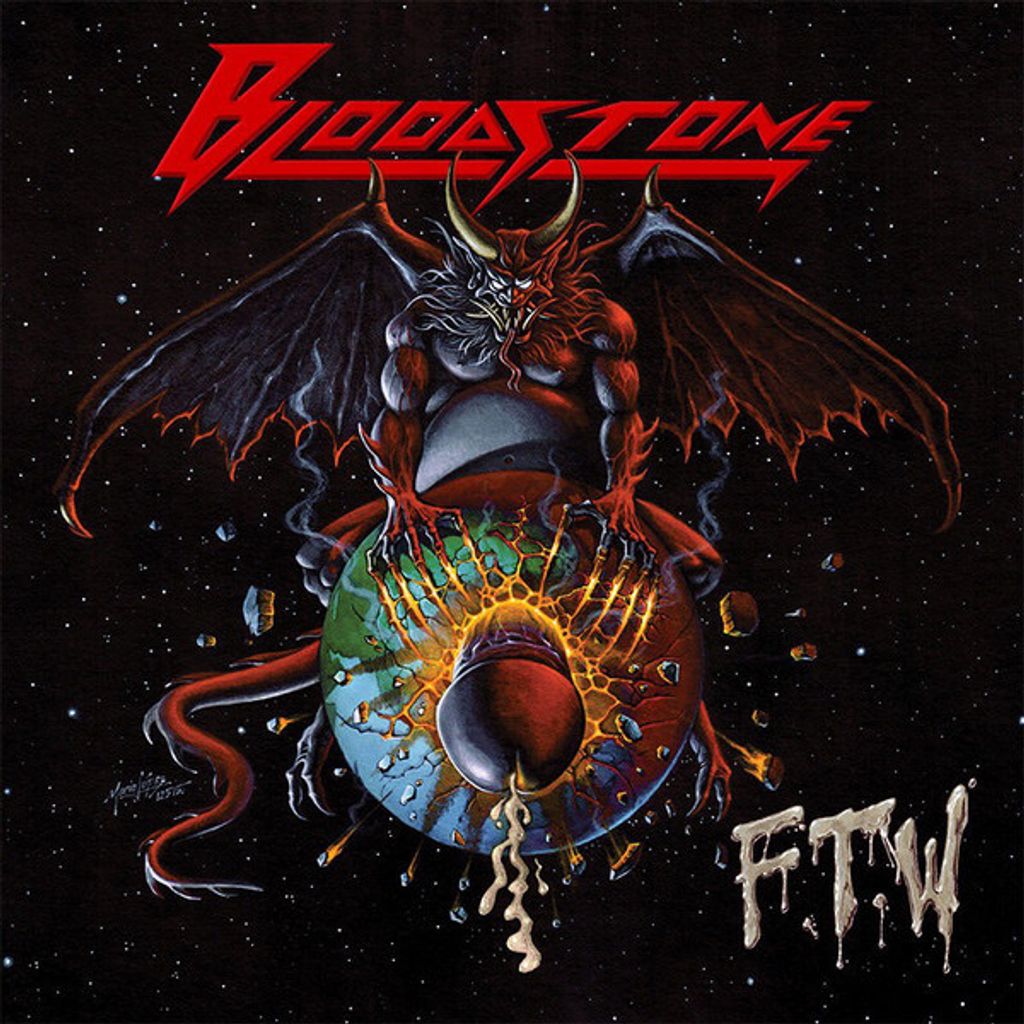 SALE!
• Bloodstone "F.T.W!" CD
SELF RELEASED

ON SALE till 15th Dec 2021

Hailing from Singapore, Bloodstone a shredder beast trash metal band that rules everything so-called thrash in this region so far. This solid full length feature 10 songs, with solid production. Trash Metal hailing the Bay Area, of let say check EXODUS, check DEATH ANGEL and they come out with dirtier sound and pure intensity. This is definitely a good hook of the past few years in our regional metal scene.
---