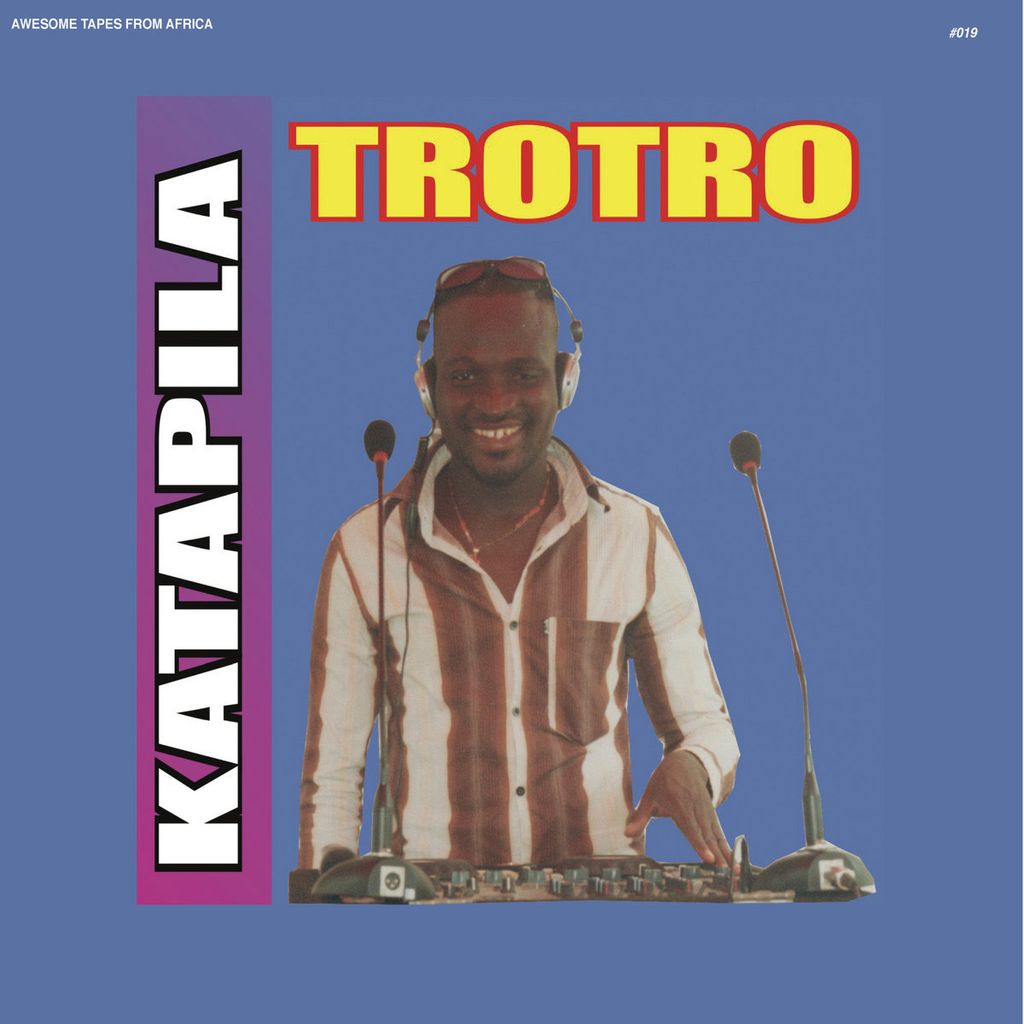 SALE!
• DJ Katapila "Troto" 2LP
AWESOME TAPES FROM AFRICA
DJ Katapila is a Ghanaian DJ who has become known for his marathon sets. His own production borrows as much from early Chicago house and Detroit techno as from Ga dance music, and boasts a remarkable sense of humor.
Trotros are to Accra what the subway is to New York, in that neither city would function without them. On Trotro, DJ Katapila pays homage to Accra, and on its title track, he tips his hat to its infamous minibus system. From the song's outset, a cartoonish voice exclaims, "Makola, UTC, Kaneshie!", imitating the mates (drivers' assistants) who lean out the side of the trotros calling out their destinations. That same kind of humor and depiction of daily life runs through much of DJ Katapila's music, which is a mix of neo/traditional Ga dance music, and old-school house and techno.
---