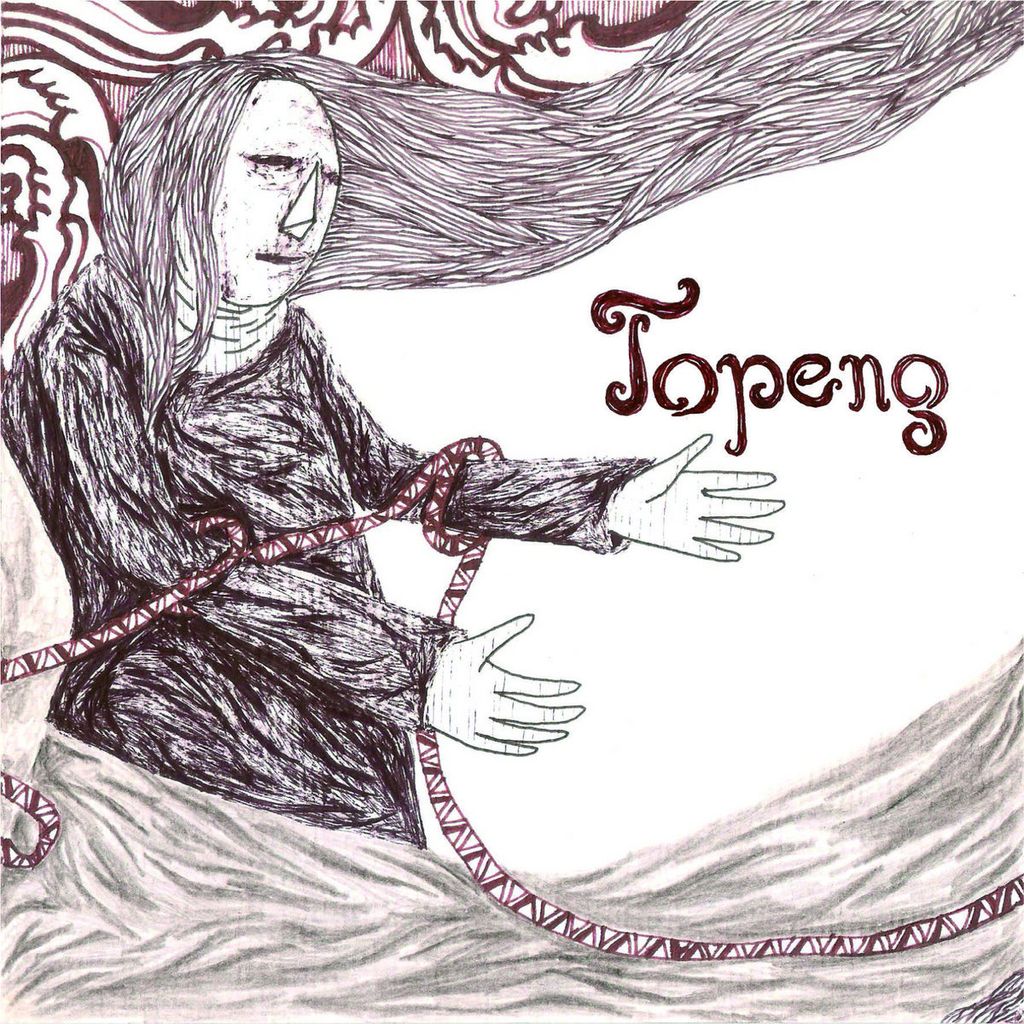 SALE!
• Mo'ong N' Friends - Topeng CD
SELF RELEASE
CD in slipcase version



Mo'ong N' Friends is a world music ensemble that explores sound and composition through the diversity of elements of traditional Indonesian music.

Bangkok-born and Java-raised, Johanes "Mo'ong" Santoso Pribadi is an experimental music composer and instrument builder. His main area of study is music Nusantara, or the music of Indonesia. Pribadi started his studies in Western classical music with a major in double bass, but soon moved back to his roots to explore the wisdom of Javanese folklore, He continued his Masters studies in the arts at the Indonesian Institute of the Arts, Surakarta, receiving a graduate degree in music composition. He was selected as a young emerging composer on IRC+ (International Rostrum of Composer) in 2015.

Pribadi has been involved with a variety of national and international projects in many different genres of music, and with multidisciplinary projects within modern dance, modern theater, contemporary puppet theater, installation art, and performance art. In 2017 he initiated the Limbah Berbunyi project, where he created and composed musical instruments from found objects or junk. Another recent work, Raja Kirik, is a collaborative project with musician/composer Yennu Ariendra about the war of narratives during the Dutch occupation in Indonesia.
---