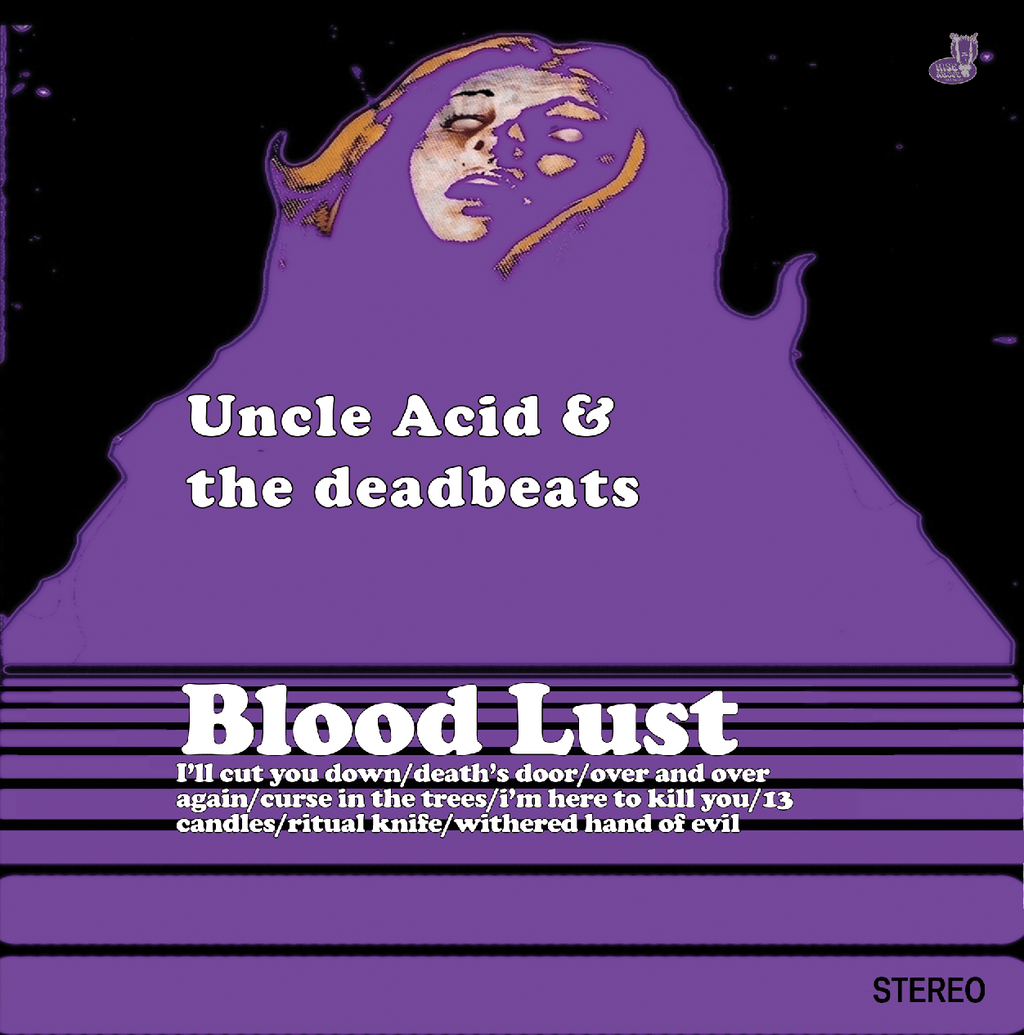 Pre-Order
• Pre-Order : Uncle Acid & The Deadbeats "Blood Lust" LP/CD
Rise Above Records

Pre-Order by 14th Jan 2023

NEW PRESSING. On Black Vinyl
Who are this mysterious cult phenomenon known as Uncle Acid & the Deadbeats? We are not able to shed much light on the identity of this drug-crazed coven of freaks but their addictive blend of heavy, melodic and garage horror-rock sounds have already taken the underground by storm. The popularity of this as yet anonymous bunch initially stemmed from people discovering tracks uploaded by them to Youtube, without any other hype. The band's music is heavily influenced by the late 1960s when heavy metal was emerging.


---