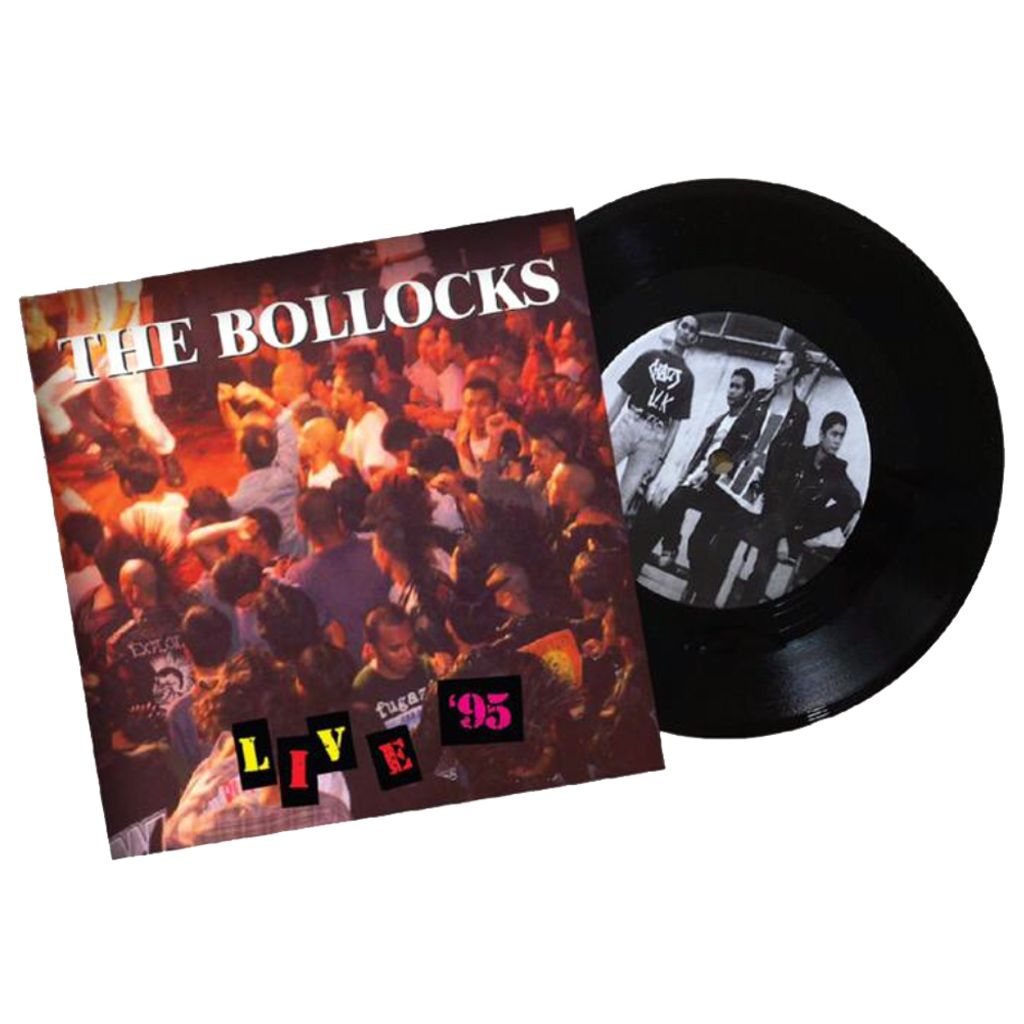 New
• The Bollocks "Live 1995" 7" (1 copy per purchase)
Vanilla Thunder Records

To commomerate the RSD 2021, we gonna start selling this on 12pm. Goodluck!
1 PERSON ONLY ALLOWED to buy 1 COPY (Any 2 copies purchase will be cancel automatically)

Any order with NO-PAYMENT MADE within 1 minute will be cancel automatically and the item will be back to haul.

This is super limited 50pcs pressing.
Audio live captured live at Piccadilly Discotheque on 3rd December 1995.



---