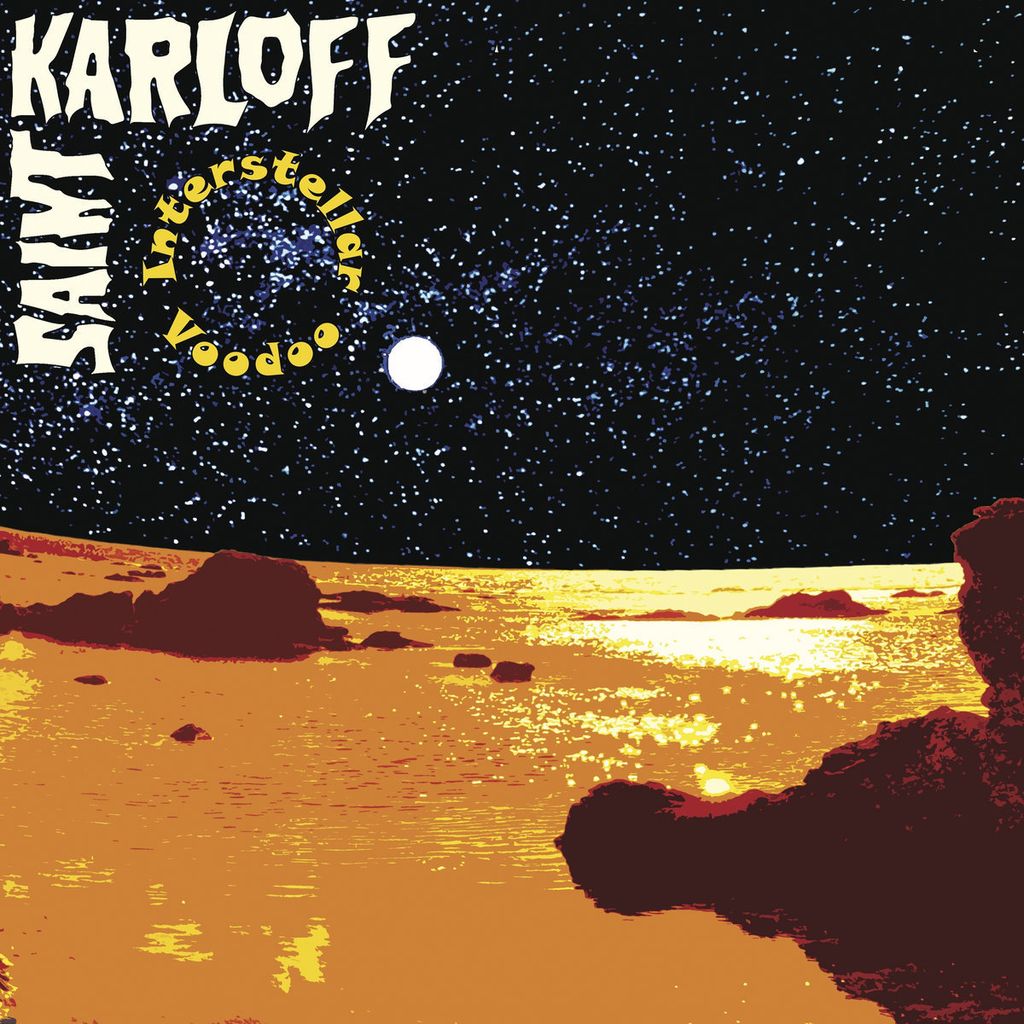 • Saint Karloff "Interstellar Voodoo" LP
MAJESTIC MOUNTAIN RECORDS

COLOR VINYL

Review :

This is the repress of Saint Karloff´s highly acclaimed sophmore album "Interstellar Voodoo". 'Interstellar Voodoo' is one epic song filled with groovy psyched out riffs clocking in on 40 minutes!

The 2xLP deluxe version of Interstellar Voodoo comes with both the studio version and a fantastic live recording from Blitz, Oslo, 2020. The live version also includes Corny Henry on keys and gives the song another dimension! The artwork has also been overhauled and reimagined for this pressing.
---