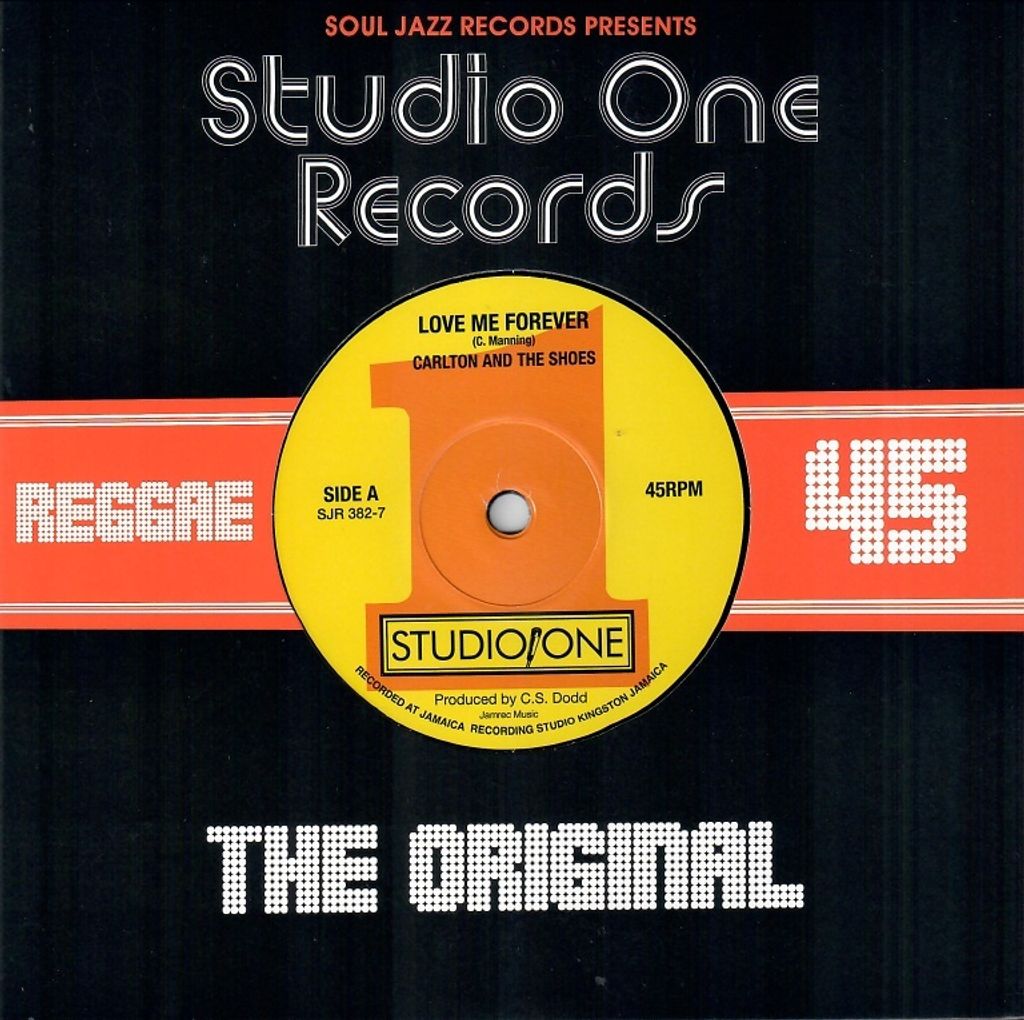 Pre-Order
• Pre-Order : Carlton and The Shoes "Love Me Forever / Never Let Go" 7"
Soul Jazz Records

Pre-Order before 28th June 22

Stone-cold classic Studio One 45 back in stock after years! loud, clean, boom!
One off-repress will sell out! Don't miss out! Carlton and the Shoes seriously uplifting ROCKSTEADY bomb tunes!



---