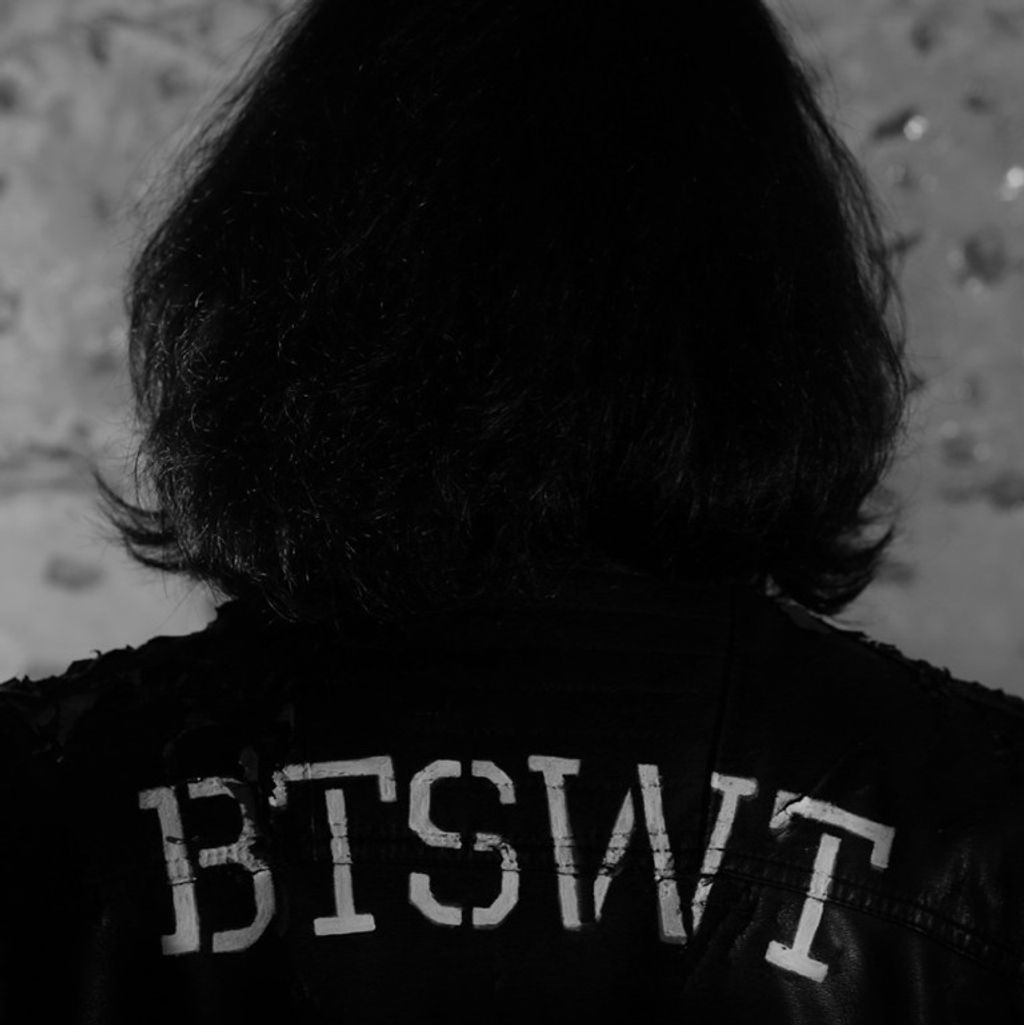 BITTERSWEET - Btswt CD
HISTORY RECORDS
CD with jewel case version

Bittersweet has been playing British pop and rock in shows all around Malaysia since 2004. They penetrated the music scene through tastefully combining pop yeh yeh sensibilities with with Madchester and Britpop cues. Showing up on stage in well-fitted, color coordinated, in neat suits of the mods, this was their 2016 release with 7 tracks dipped with good blend of sounds alike legendary British rock bands. Heavy influences from Oasis, The Stone Roses, The Beatles, where you find sensual sounds of poetic pop melodies combined with sonically ambitious soundscapes.





---