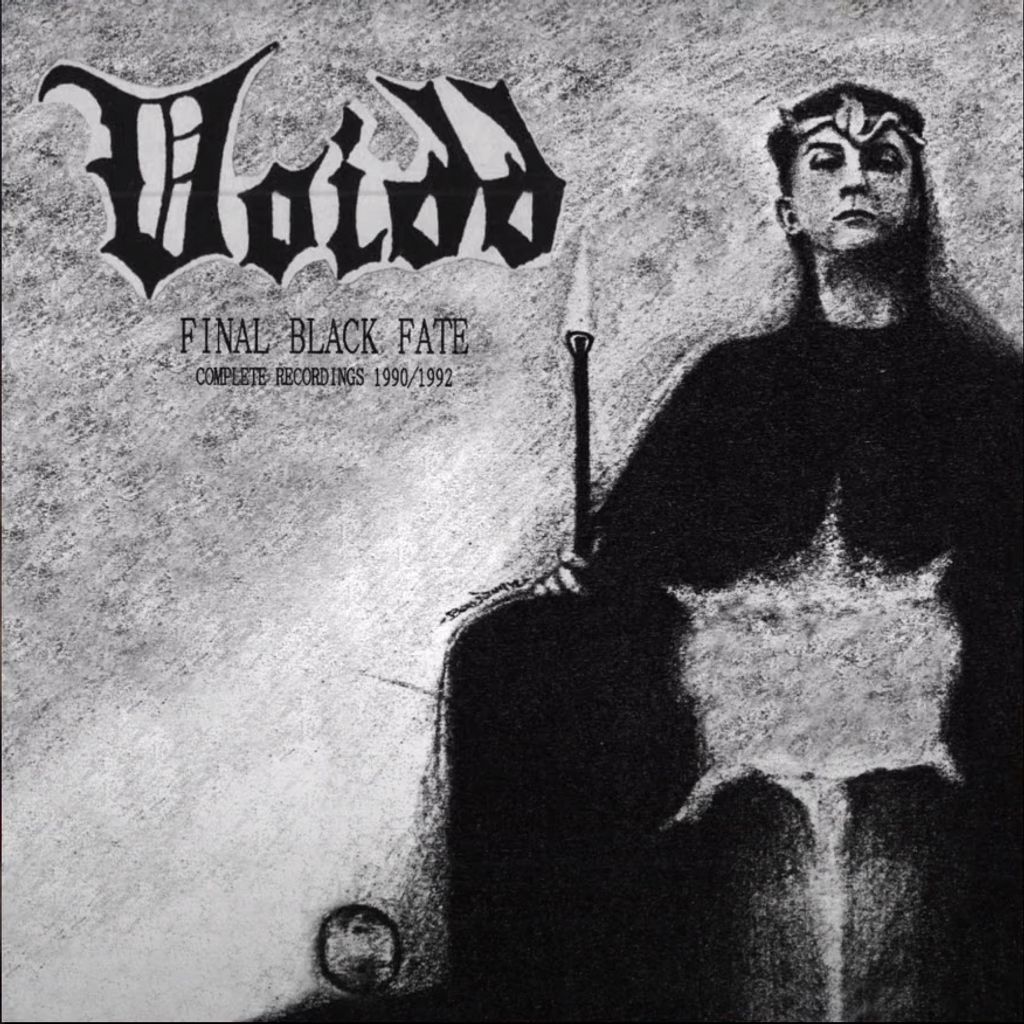 New
• VOIDD "Final black fate: 1990-1992" 2LP+CD
F.O.A.D Records
Solid black vinyl limited to 250 copies.
Death thrashin' bloodshed in its most ruthless form! Originally spawned in Nagoya in 1989, VOIDD started their path delivering an aggressive clash of old school death metal and brutal thrashcore. The band later changed to a different musical direction, the material collected here shows their raw and aggressive roots. An ultra-exhaustive anthology compiling all their recordings from the early times, 1990 to 1992:
- first 3 demos (with unreleased bonus tracks) / - a completely unreleased session from 1991 / - bonus CD with rare rehearsal/demo 1989
This Double LP+CD is the definitive and final VOIDD early days' discography, all sourced from the band's 1st generation tapes and specially mastered for vinyl at Toxic Basement Studio, made to contrast the previous poor quality incomplete LP on Zzooouhh Records taken from a CD. Just like all the other FOAD releases, it also includes an extensive booklet (20 pages) with original artworks, scans of the tapes and many photos from that era.
---