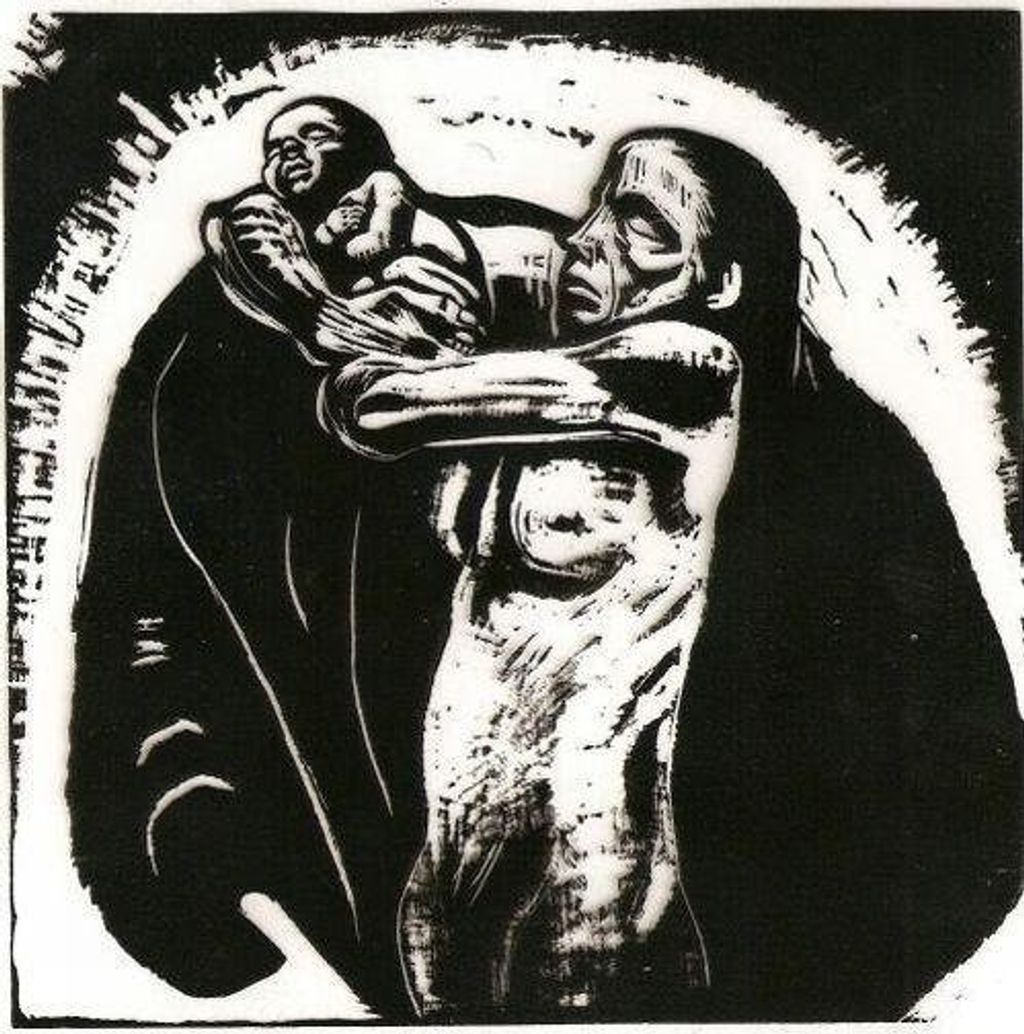 • **USED** - ANTILLES / TRIFLE TOWER - Split 7"
MURKHOUSE RECORDS
BLACK color vinyl version
Sleeve Condition - 7/10
Vinyl Condition - 9/10

Antilles, from Ohio (USA) plays furious hardcore/screamo/punk; Trifle Towers from Texas (USA) plays screamo hardcore, for fans of La Quiete. Trifle Tower kick off the split, nice passionate screamo that starts off quietly but really gets going halfway through and then again at the end. Great intensity at these points and the drumming sounds awesome. The label Murkhouse who put the 7'' out describe it as having layered melodies and strong dynamics, which is a better description. The song is about the struggle of street kids in Brazil and contains web links to find out more information. Really solid song overall.

Antilles play on the other side, starting off playing the standard sound then entering a prolonged period of melody and desperate shouting. In fact this continues to the end. I really like this, it's not over the top but is emotional, there's a vocal harmony in the background too which works well. The song is about failed relationships which the band accept is a common subject matter in emo. They write some really sensible words about the matter in their linder notes too.
---