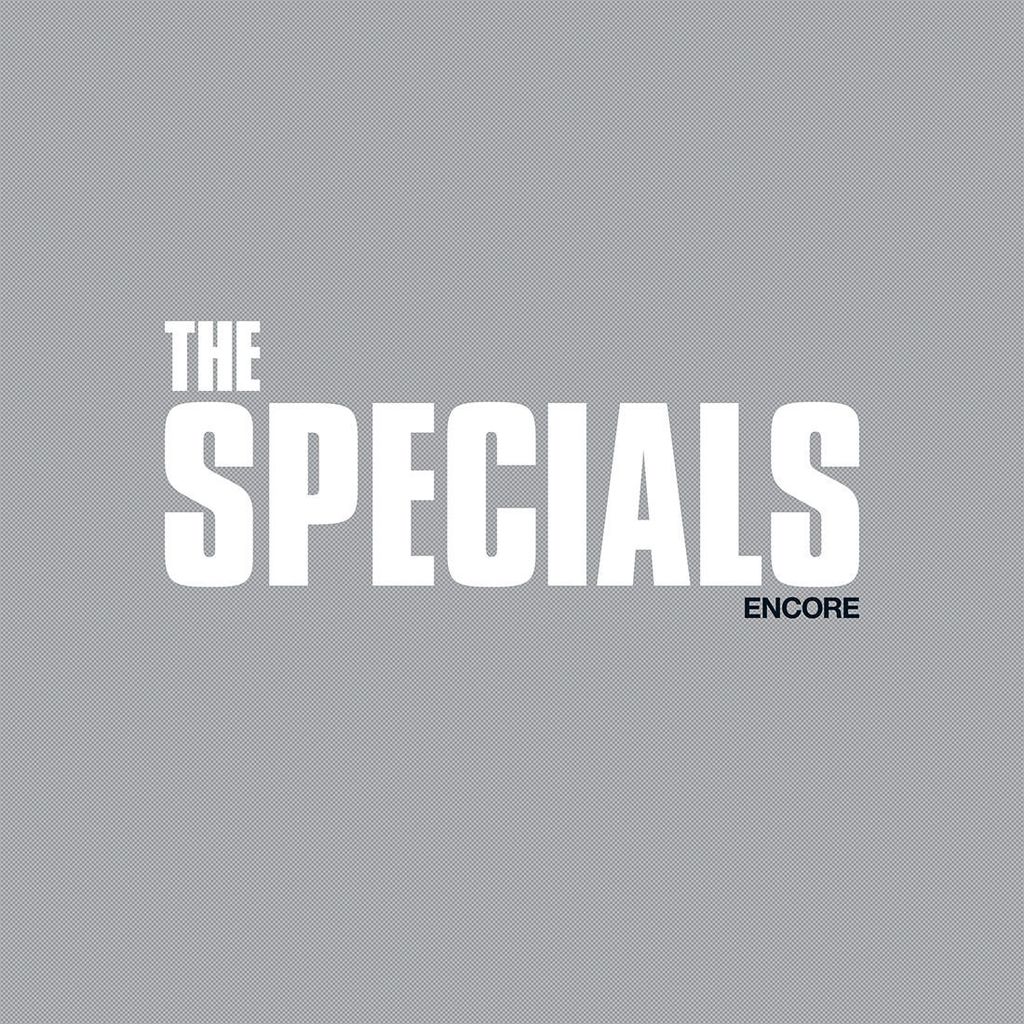 Pre-Order
• Pre-Order : The Specials "Encore" LP
UMR Records
Pre-Order by 15th Jan 2023
(Feb 2023 Arrival Shipment)

180g Black Vinyl! The Specials, one of the most electrifying, influential and important bands of all time, release "Encore", their first new music for 37 years to feature founding members Terry Hall, Lynval Golding and Horace Panter. This is the first time the line-up have recorded new material together since the band's 1981 No.1 single Ghost Town.
Tracklist
Side One
1. Black Skin Blue Eyed Boys
2. B.L.M.
3. Vote For Me
4. The Lunatics Have Taken Over The Asylum
5. Breaking Point
Side Two
5. Blam Blam Fever
6. The Ten Commandments
7. Embarrassed By You
8. The Life And Times Of A Man Called Depression
9. We Sell Hope



---