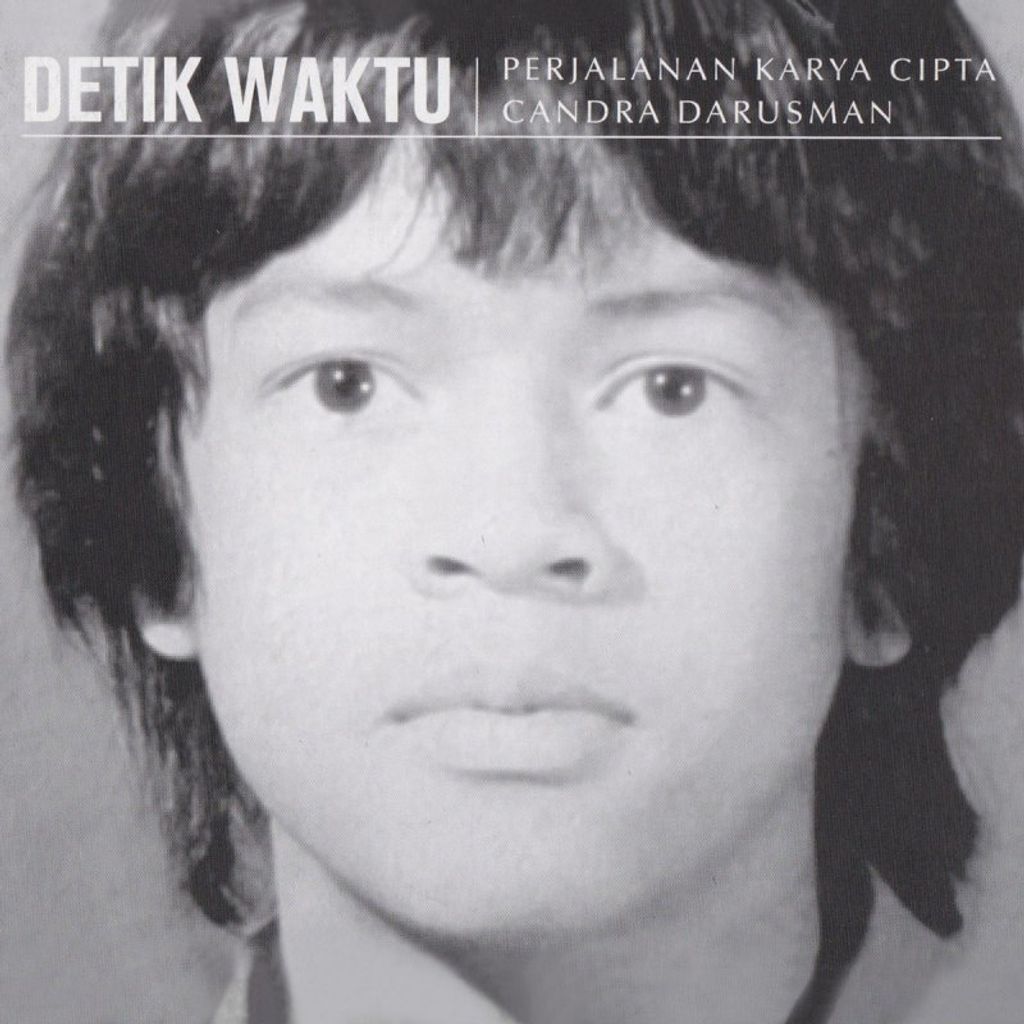 SALE!
• Candra Darusman "Detik Waktu : Perjalanan Karya Cipta Candra Darusman" CD
DEMAJORS RECORDS

SALE!

Candra Darusman may be foreign to the ears of music lovers in the 2000s. But the name was quite familiar in the 1970s to 1990s. He is an Indonesian musician and brother of Marzuki Darusman. He has joined two jazz groups, among others, Chaseiro and Karimata. He is also a solo artist who is famous for the songs, Kau Dan Kekagumanku. In addition, he is the founder of the annual Jazz Goes To Campus event held at the University Of Indonesia.

Detik Waktu, a selection of 14 of Candra's songs from throughout his 40-years career. The tribute album features singers and arrangers, such as Marcell Siahaan, Glenn Fredly, Afgan, Danilla, Tophati, Sheila Majid, Addie MS, Fariz RM, Adikara Fardy, Mondo Gascaro & White Shoes & The Couples Company and Candra himself.
---