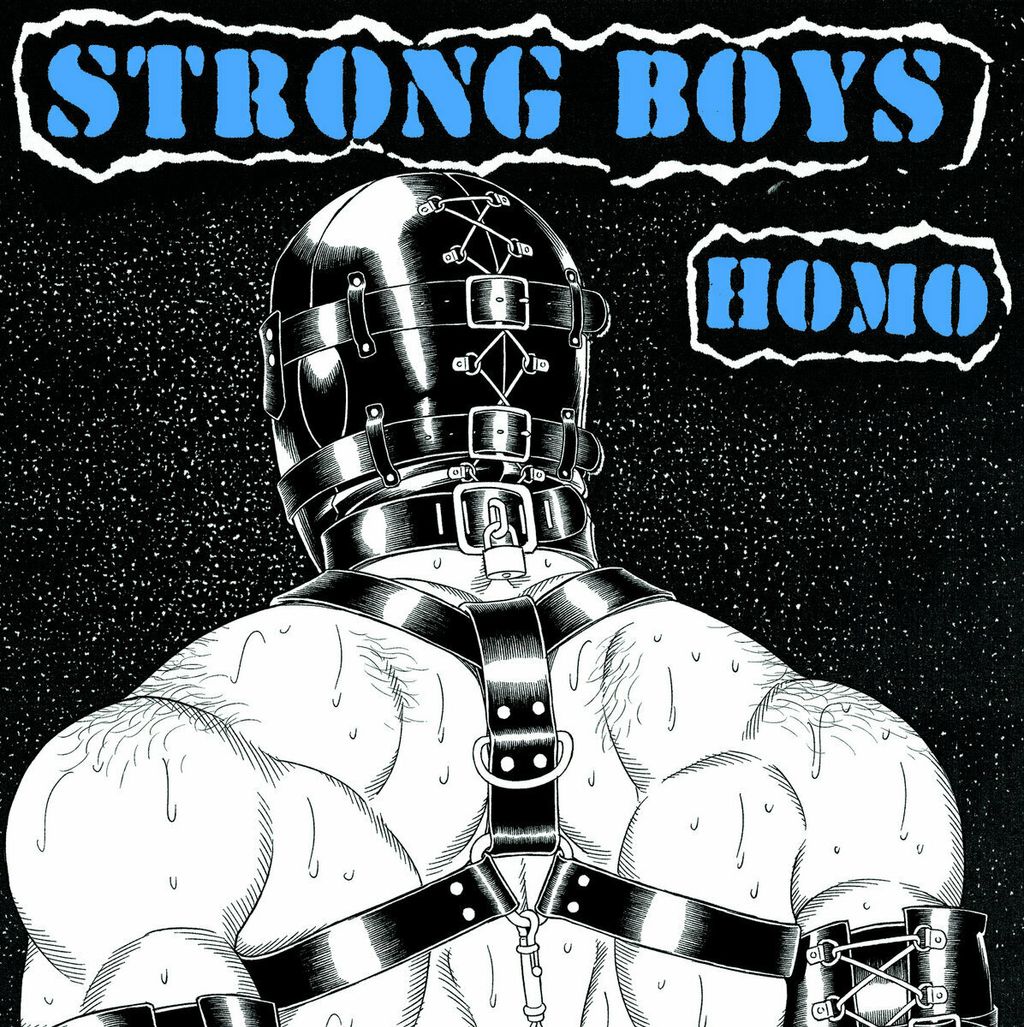 New
• Strong Boys "Homo" 7"
Static Shock Records


Dublin's STRONG BOYS return with their first release in six years with the 'Homo' EP. With about as much subtlety as a pub fight spilling onto the street, these four tracks vent against the church, dated attitudes, predatory creeps with wandering hands and more. This is still defiantly gay hardcore with no meat on the bone for admirers of 86 Mentality and Negative Approach.

The record comes housed in a fold out sleeve showcasing new artwork from legendary gay manga artist Gengoroh Tagame and lettering from Nicky Rat. First pressing is 350 copies on blue vinyl and 150 on white for mailorder only.
---