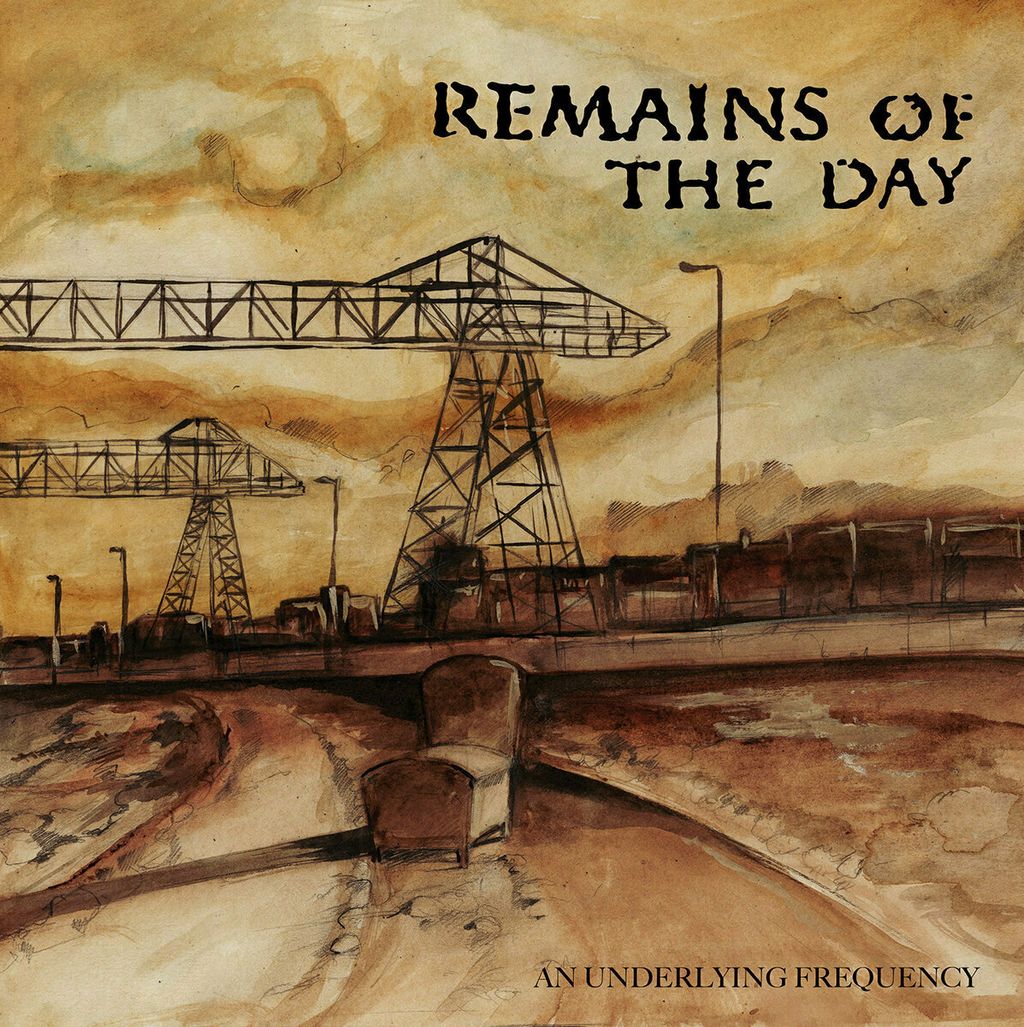 SALE!
• Remains of the Day "The Underlying Frequency"LP
ALERTA ANTIFASCISTA
Black Vinyl

ON SALE! 30% OFF. Clearance!

Released in 2001, "An Underlying Frequency" is the first full length LP by Portland, Oregons, Remains of the day. One of a handful of noteworthy bands that inspired a wave of melodic, emotive crust in the early 2000's along with the likes of Tragedy and early From Ashes Rise. They emerged from late 90's crust, metallic hardcore and anarcho punk, perhaps taking influence from such bands as HIS HERO IS GONE, AMEBIX, and early NEUROSIS; and yet they created something quite unique. Their crushing, chaotic d beat crust is interspersed with moments of profound melody and silence, and an evocative sense of ennui, adding to this desolation with the presence of violin with wonderful melancholy effect. Despite these fleeting moments of beauty and grandeur 'An Underlying Frequency" never stops being punk.
---