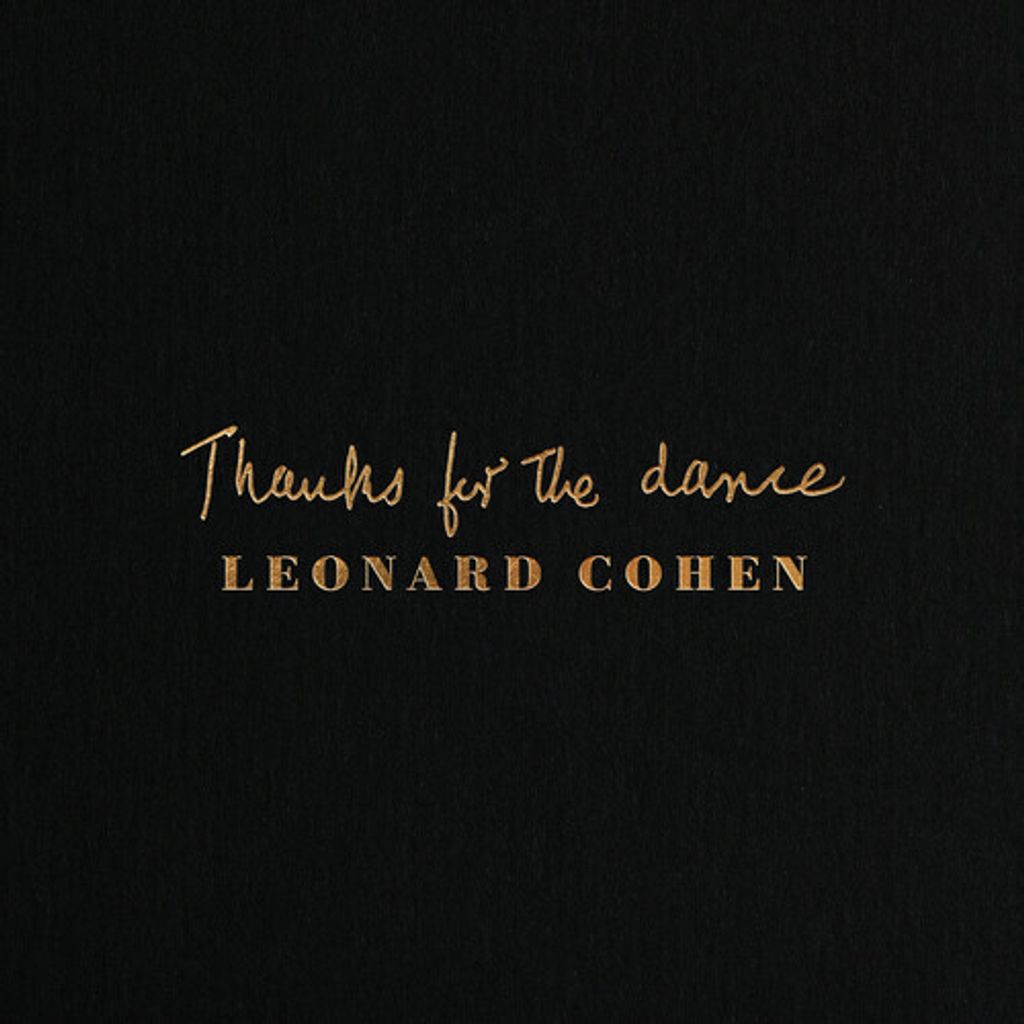 Pre-Order
• Pre-Order : Leonard Cohen "Thanks for the Dance" LP
Sony Music

Leonard Cohen was a master songwriter, musician, poet, novelist and visual artist whose stunning body of original work touched the lives of millions over a career spanning six decades. With over 23 million albums worldwide and 12 published books, Cohen's influence on musical and theatrical artists the world over, is inestimable.
In a posthumous new album, Leonard Cohen has robbed death of the last word. 'Thanks for the Dance' is not a commemorative collection of B sides and outtakes, but an unexpected harvest of new songs, exciting and vital, a continuation of the master's final work.
Seven months after his father passed, Adam Cohen retreated to a converted garage in his backyard down the street from Leonard's house, to work with his father again, to stay in the company of his voice. From their previous collaboration on 'You Want It Darker' there remained bare musical sketches, at times little more than vocals. Leonard had asked his son to bring these works to completion.
"In composing and arranging the music for his words, we chose his most characteristic musical signatures, in this way keeping him with us" - Adam Cohen
Tracklist :
1 Happens to the Heart
2 Moving on
3 The Night of Santiago
4 Thanks for the Dance
5 It's Torn
6 The Goal
7 Puppets
8 The Hills
9 Listen to the Hummingbird
---