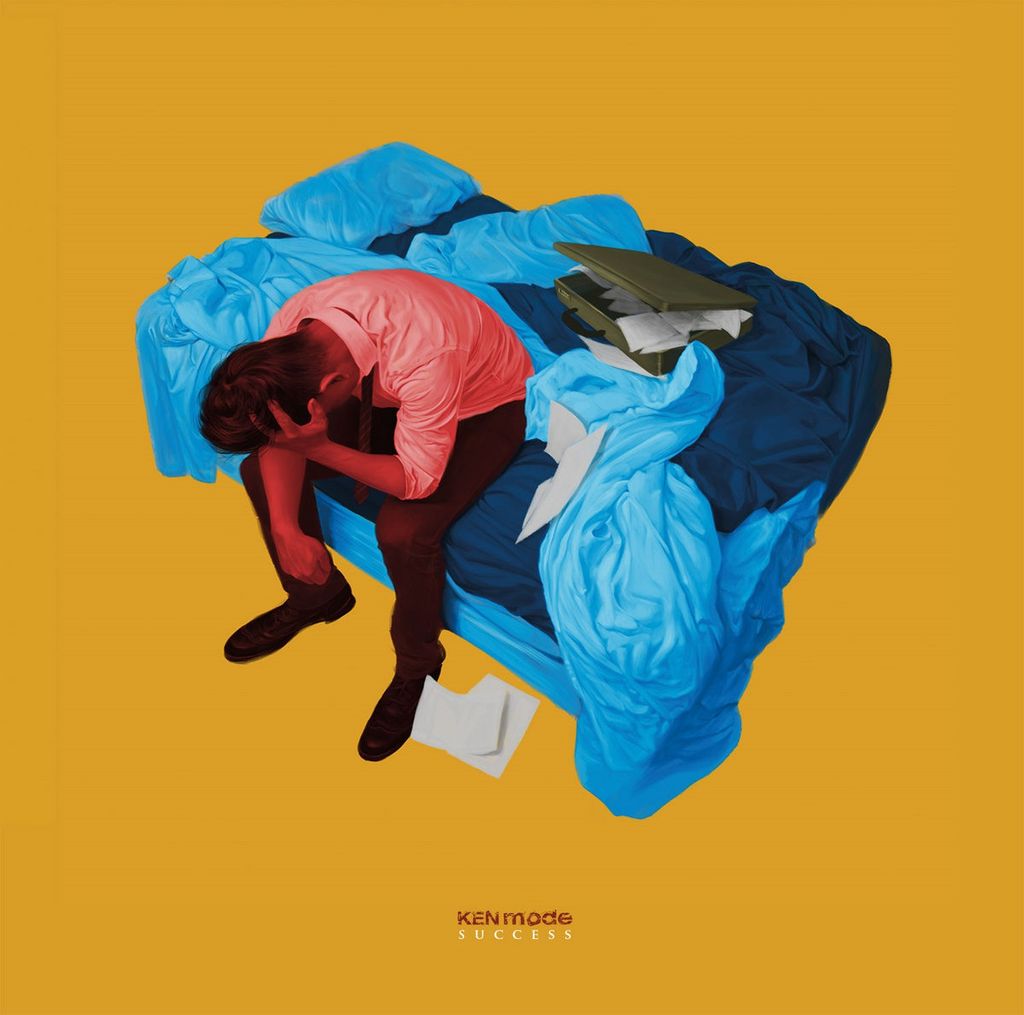 SALE!
• Ken Mode "Success" CD
SEASON OF MIST

ON SALE!

Success' is a funny concept. On its rawest, most pure form, it is entirely relative, and this was the subject KEN mode chose to approach their new album with, aptly titled 'Success'. Both sonically and lyrically, a shift has been made from the classic spitting of metallic hardcore tinged vitriol to a more raw indie aesthetic. On 'Success' KEN mode pay tribute to where they've come from, saluting both their Canadian Prairie roots and a time when they first started to care about making music. This was a time when the burgeoning 'grunge' and Touch & Go/Dischord scenes of the late 80's and early 90s, with bands like Nirvana, Big Black, Cop Shoot Cop, the Cows, Circus Lupus, and Drive Like Jehu were warping their teenage minds. Lyrically, the band's fascination with comedy spirals around classical western concepts of 'success' - from employment, sex, marriage, religion, socioeconomic standing, and the perceptions people have of how they, and those around them, fit into the world.

Armed with this mantra, KEN mode enlisted the services of legendary engineer Steve Albini (NIRVANA, THE PIXIES, THE JESUS LIZARD) to capture the material in a fully analog session, bringing to fruition the most raw and direct effort they have ever put forth.
---