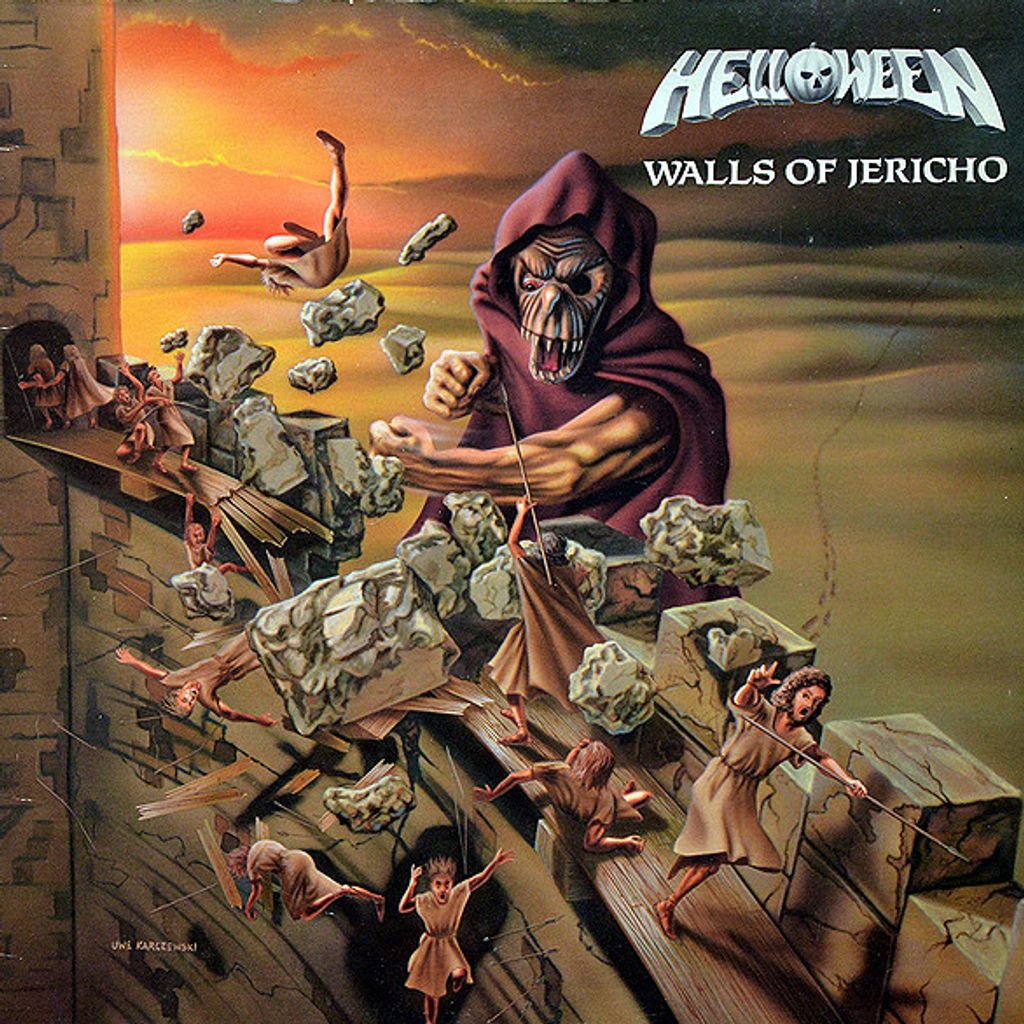 Pre-Order
• Pre-Order : Helloween "Walls Of Jericho" LP
Sanctuary Records

Pre-Order before 30th June 2022

180g Vinyl with remastered tracks.

When one thinks of Power Metal, one of the names that comes up as among the first to venture into this new genre of Metal is the one and only Helloween. The band was ahead of its time and mixed the newer speed metal riffing along with incredible melodic displays to an extraordinary result. This release of Walls Of Jericho in an expanded version is a treat for all Metal fans because not only does it include the original album, but it also has the impossible to find Helloween EP for its first 5 tracks.
---