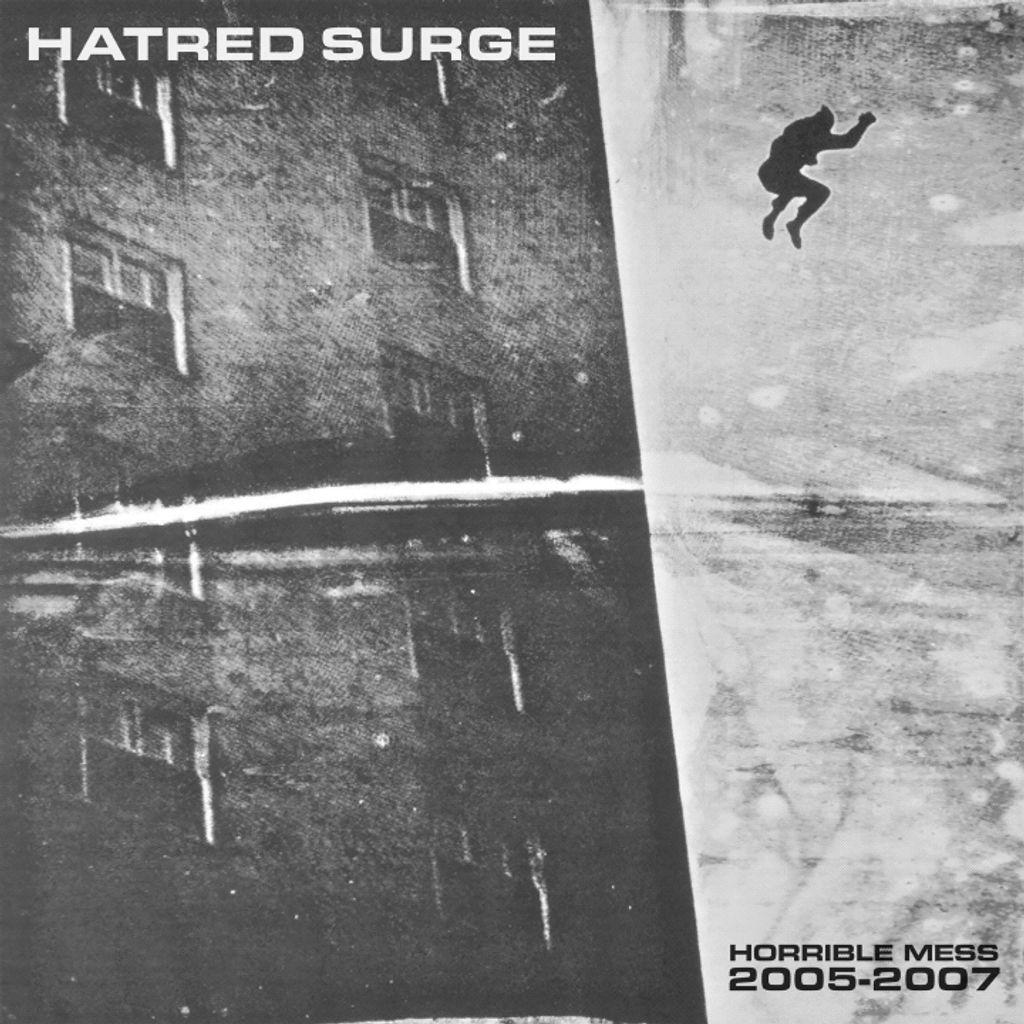 Pre-Order
• Pre-Order : Hatred Surge "Horrible Mess - 2005-2007" LP (Black)
Iron Lung Records
Pre-Order by 10th Oct 2023
Pulverizing grindcore meets raging powerviolence perfection. Need we say more?

"Horrible Mess" collects everything Hatred Surge recorded between 2005 and 2007. This is the first time these tracks have been available on vinyl since they were originally released.

700 on black, 200 on trans red, 100 on trans yellow with red splatter 150 gram vinyl housed in a 24pt reverse board jacket with lyric sheet included. Recorded by Chris Ryan, Hans Zimmerman and Jason Faucette. Remastered by John Golden. Art by Jack Blackmon.
---