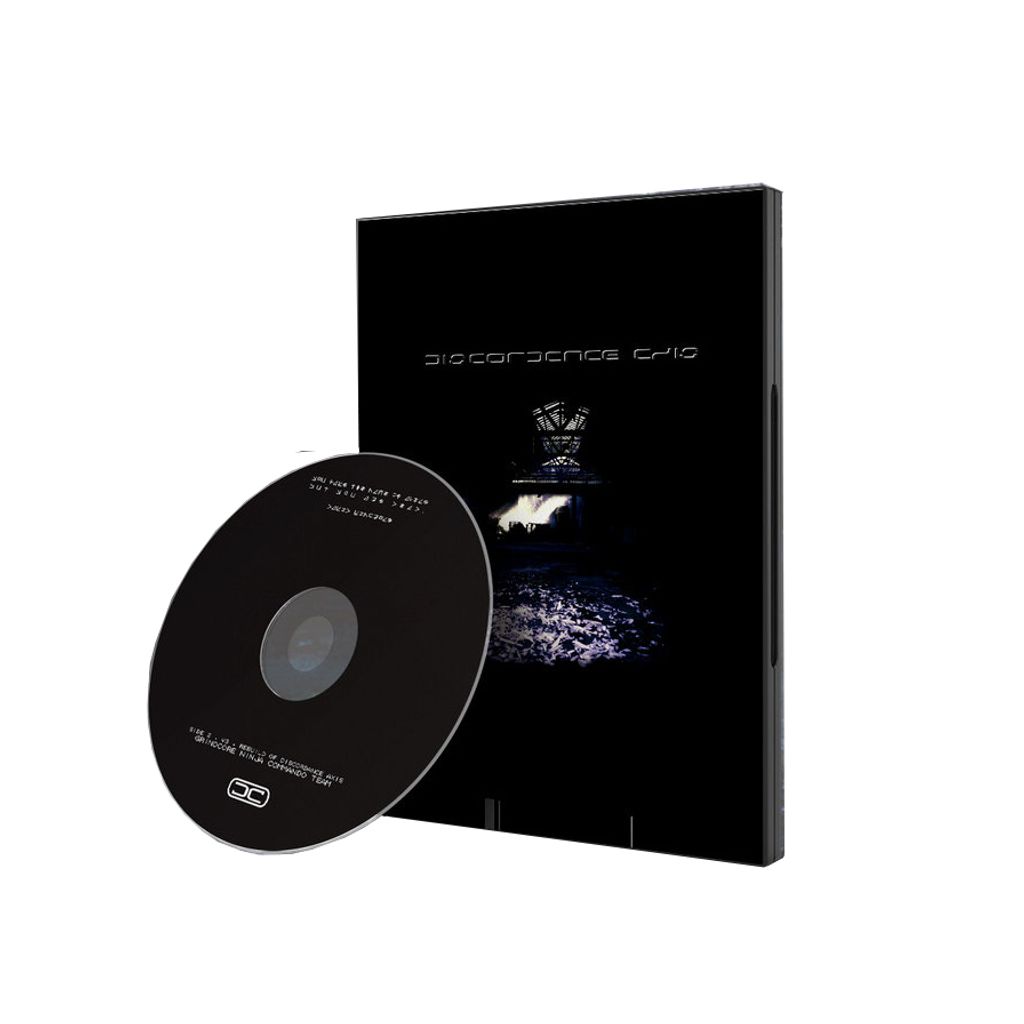 Pre-Order
• Pre-Order : Discordance Axis "Jouhou" CD (A5)
Willowtip Records


Pre-Order before 15th Nov 2022

CD packaged in a DVD case with 24 page booklet just like the original release.
For the first time on CD and LP in more than a decade, the Discordance Axis album "JouHou" is presented in its original format with multiple bonus tracks from their split with Plutocracy, Melt Banana, and an excerpt from a live show in Tokyo, 1997. Recorded by Bill T Miller, Jouhou is lean and relentless, with every bit of fat trimmed out of an 18 minute run time. Where other "grind" bands throttled back and settled into the scene niche, Discordance Axis continued in their own direction...as fast as humanly possible. Not for fans of anyone who thinks Dark Souls is too hard or has not been able to one-credit Radiant Silvergun.
---