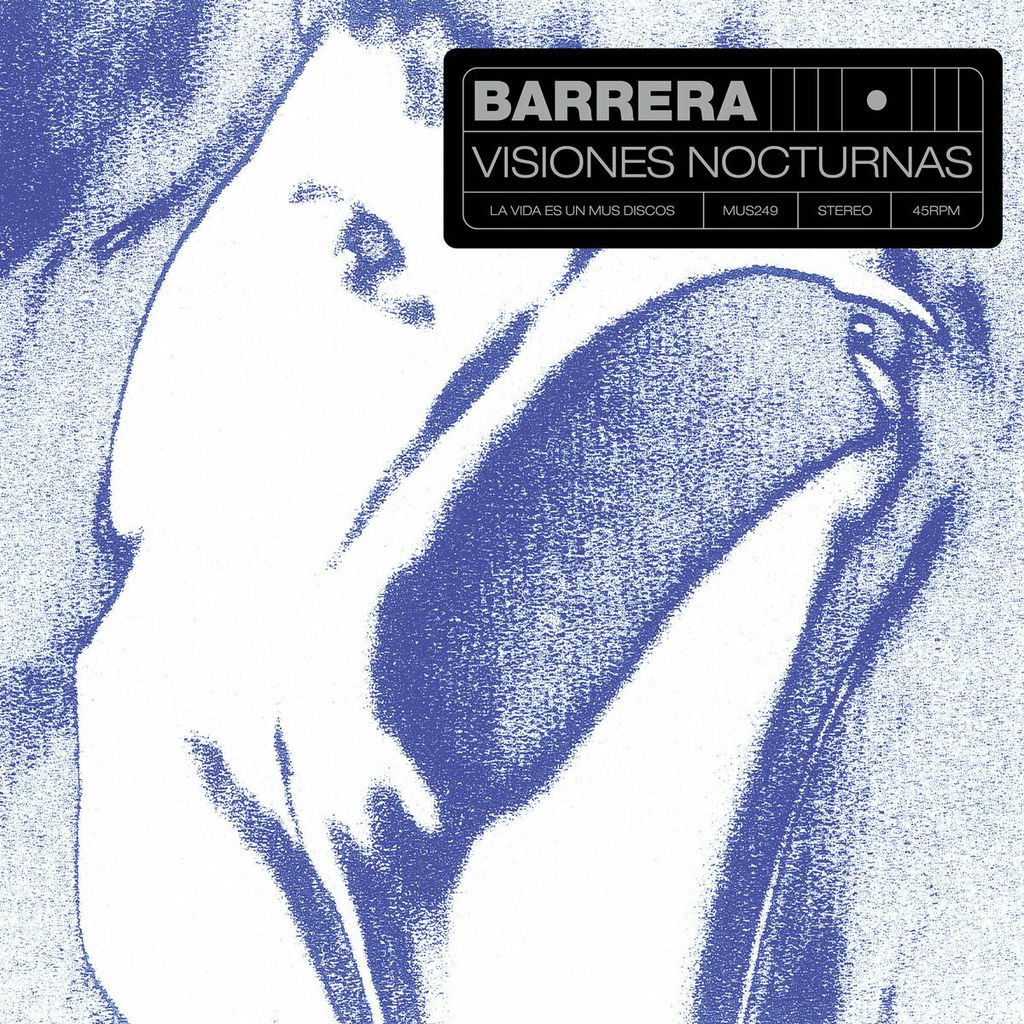 Pre-Order
• Pre-Order : Barrera "Visiones Nocturnas" 12"
La Vida Es Un Mus


Pre-Order before 14th Dec 2021
ETA : 4nd week of Dec 21

BARRERA follows up the NUEVO SONIDO BALEAR path started by ORDEN MUNDIAL, POU and PENA MÁXIMA with a debut release filled to the rim with lust, sex, power and distortion. Their songs are slow and acid, with a tortured tone that would make GLOOM or BRAINBOMBS cry. The seven songs on "Visiones Nocturnas" are themed around the death of romantic love and are not afraid to look at the darkest side of life with a nihilistic conviction.


---