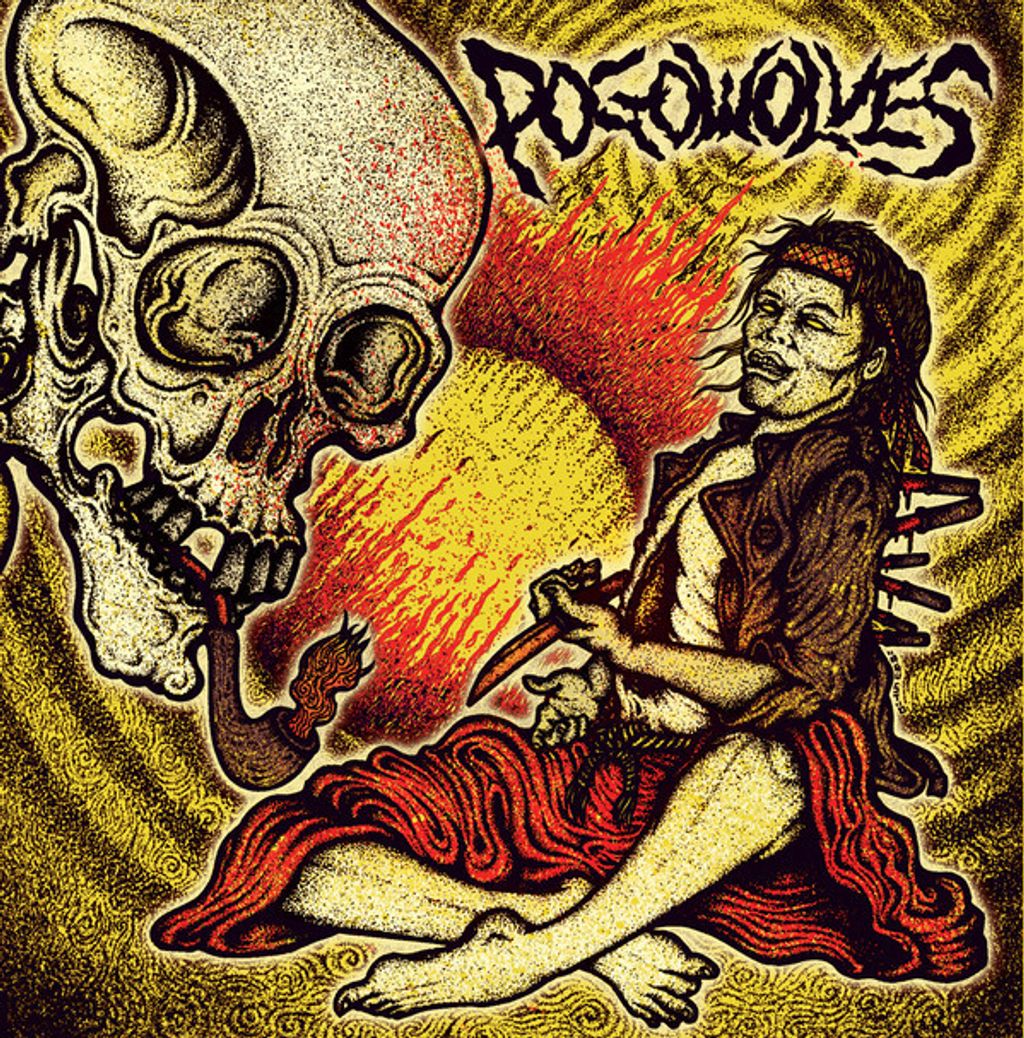 • Pogowolves "Self Titled" 7"
KUSOTTARE RECORDS
ORANGE / BLACK color vinyl version

From members of Magnicide, Hasrat, XRDM and Haematoma. This top-tier Japanese hardcore influenced-shit is from Malaysia, features serious Chelsea (more PAINTBOX than DEATH SIDE) riffing and one epic romp after another. Can't recommend it enough for fans of the aforementioned, CRUDE, LIBERATE, JABARA and the like. "On the Mirror" pivots to a swingy and bluesy take on the style.



---