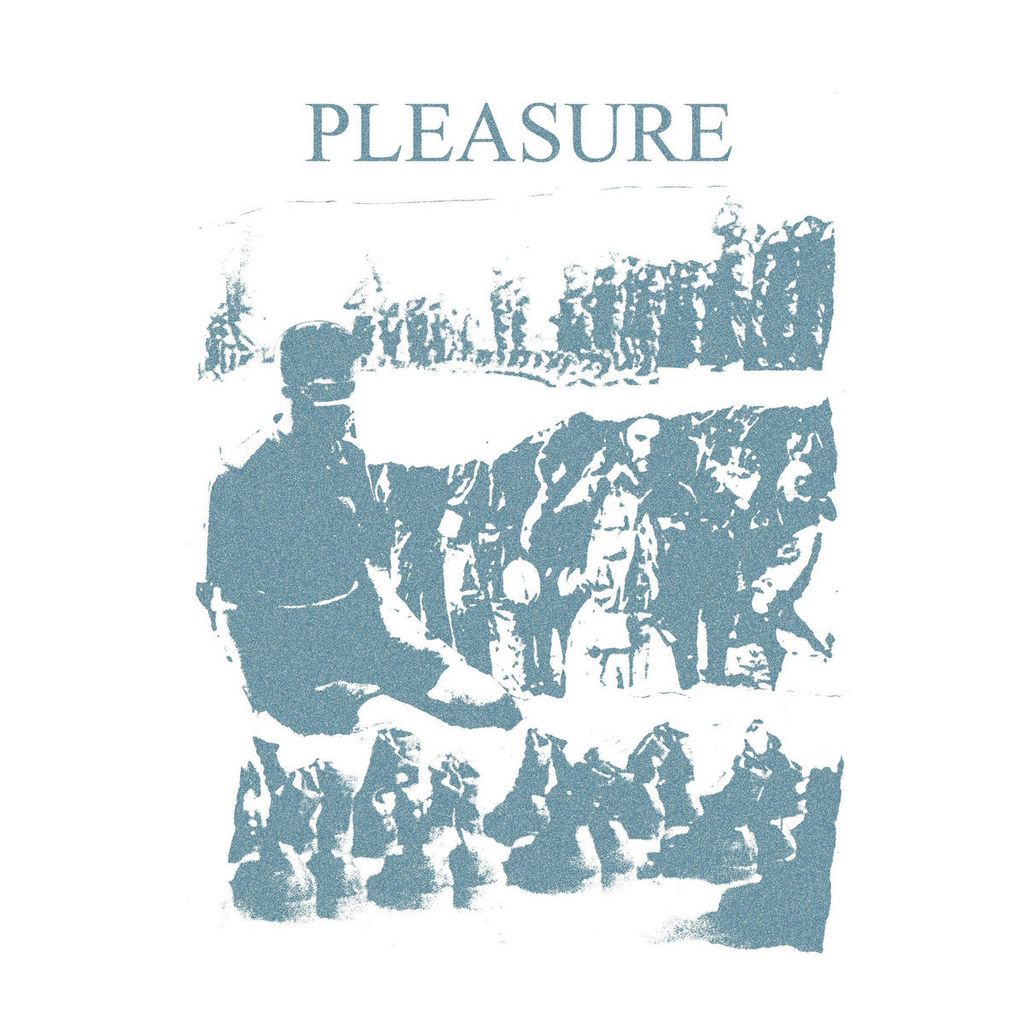 • Pleasure "Self Titled" Cassette
HARDCORE DETONATION RECORDS
BLACK color cassette with jewel case version


Hi-gain distortion aesthetic appreciation towards the likes of Blitz, Disorder, Chaos UK and Plasmid while recapturing the spirit of anarcho punk of Conflict, Icon AD and Antisect. This 5 song demo about the harsh reality of oppression and power, could have been the closest release in recent years which managed to encapsulate the intensity and message of early UK anarcho punk sound to the future. With half of SIAL line-ups terrorizing the rhythm/hi & low gain sections, this release significantly marked the progression of SIAL's pandemonium towards SIAL's Binasa and Tari Pemusnah Kuasa.
---