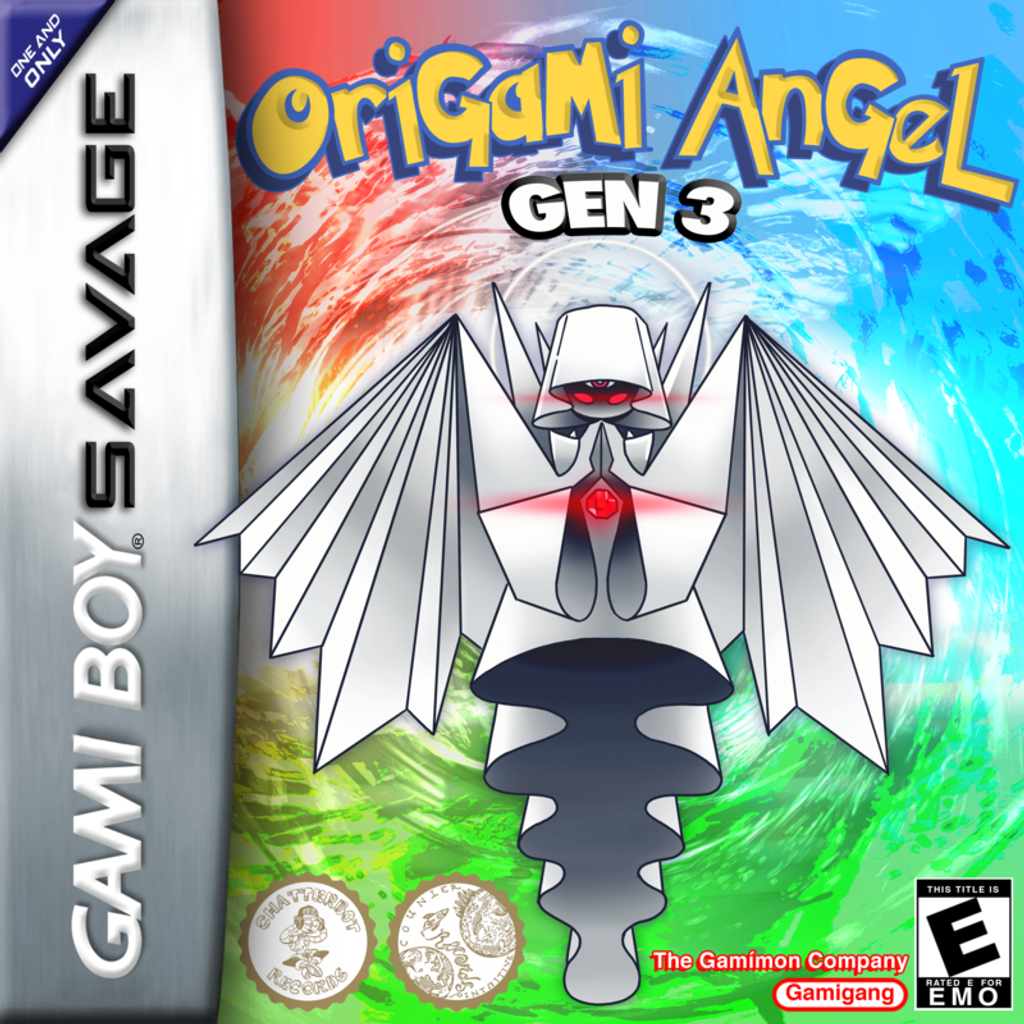 New
• Origami Angel "Gen 3" 7"
Counter Intuitive Records

Clear Vinyl!

Ryland Heagy and Pat Doherty of the D.C.-based duo Origami Angel checked all of those boxes when they created their latest album, a four-track effort titled Gen 3, which comes out on May 31 via Chatterbot Records. The album is an interesting combination of various genres, including a healthy mix of emo and maybe even a little hint of pop-punk, but don't let that fool you; the album itself feels complete, and no song feels out of place next to the other one.
---