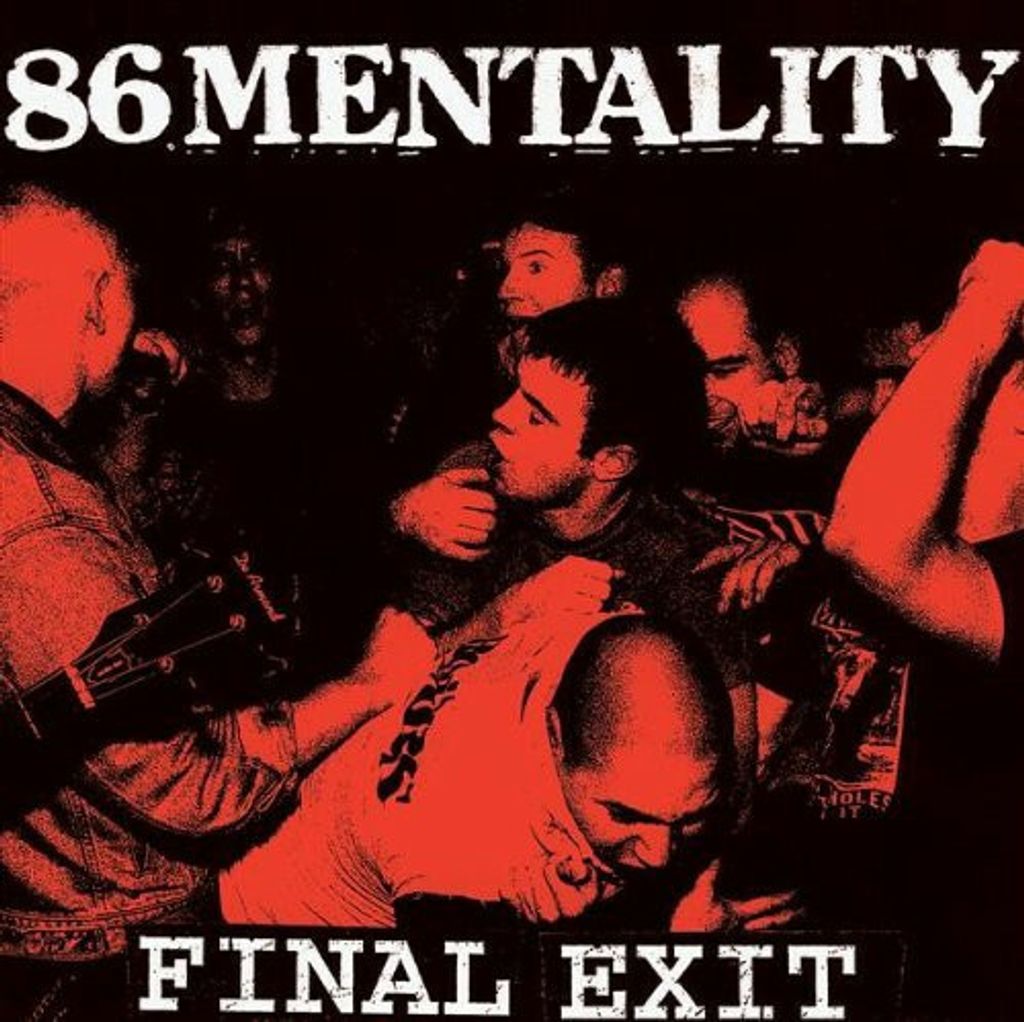 SALE!
• 86 Mentality "Final Exit" CD
Grave Mistake Records


On SALE!
Both their earlier 7"s on Grave Mistake Records are absolute shredders and this new recordings follows in the same vein of Oi! inspired hardcore-punk. These 6 tracks are full of crushing power that won't let down fans of tough early American like NEGATIVE APPROACH and S.O.A and early BLITZ. CD includes their "final exit" 7" plus 2 bonus tracks from the same session and 7 awesome live tracks recorded at the Lintfabriek in Belgium.
---