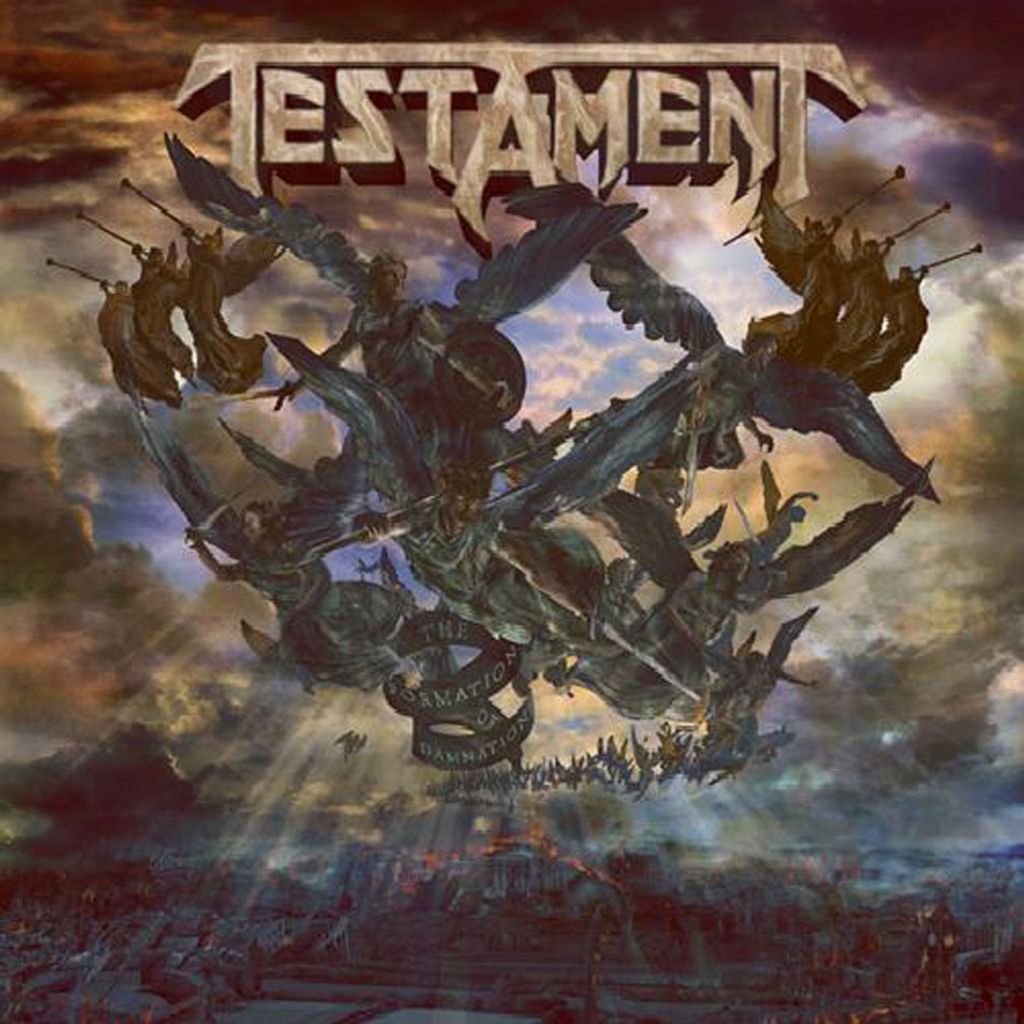 • TESTAMENT - The Formation Of Damnation CD
CSA RECORDS
CD with jewel case version

The Formation of Damnation is the tenth studio album by American thrash metal band Testament, released on April 29, 2008. It was Testament's first album since 2001's First Strike Still Deadly, and their first of new material since 1999's The Gathering. It was also Testament's first release with original guitarist Alex Skolnick since 1992's The Ritual and bassist Greg Christian since 1994's Low. This was also the band's only studio album recorded with drummer Paul Bostaph, who joined Testament in 1993, but became a full-time member in 2007 before leaving the band four years later.
---