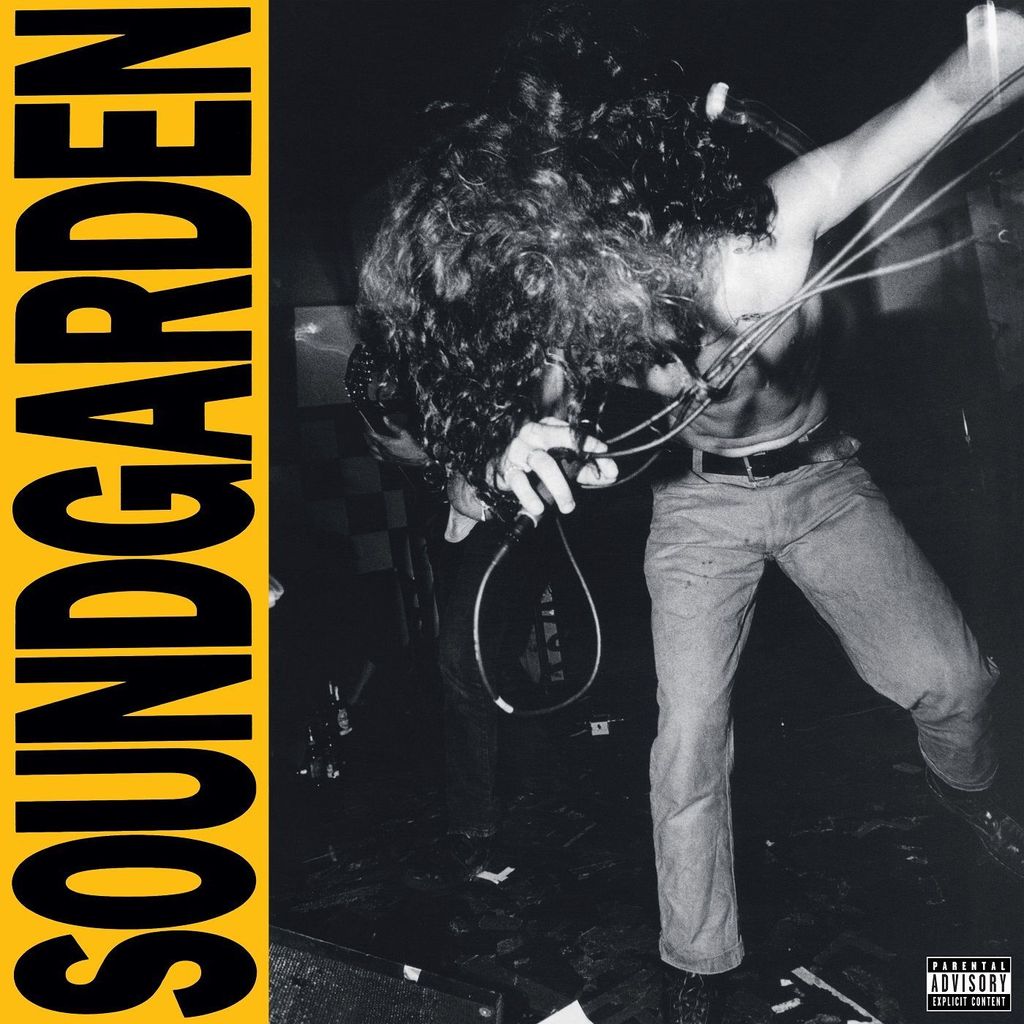 • SOUNDGARDEN - Louder Than Love LP
A&M RECORDS
180gr vinyl

Soundgarden's much-acclaimed sophomore album, Louder Than Love, first released on 5 September 1989, is to celebrate its 30th anniversary, re-released through IGA on 20 September.

The album generated three singles, courtesy of 'Loud Love', 'Hands All Over' and the radio-only 'Get on the Snake', which also featured in the 1989 movie and soundtrack, Lost Angels. Another of the record's key tracks, the glam-metal flavoured 'Big Dumb Sex' was later covered by Guns N' Roses on their 1993 album, The Spaghetti Incident? as part of a medley with T. Rex's 'Buick MacKane'.

Louder Than Love was the first Soundgarden album to chart on North America's Billboard 200. Both the critics and the band's peers approved of the advances Chris Cornell and company made with the record.




---