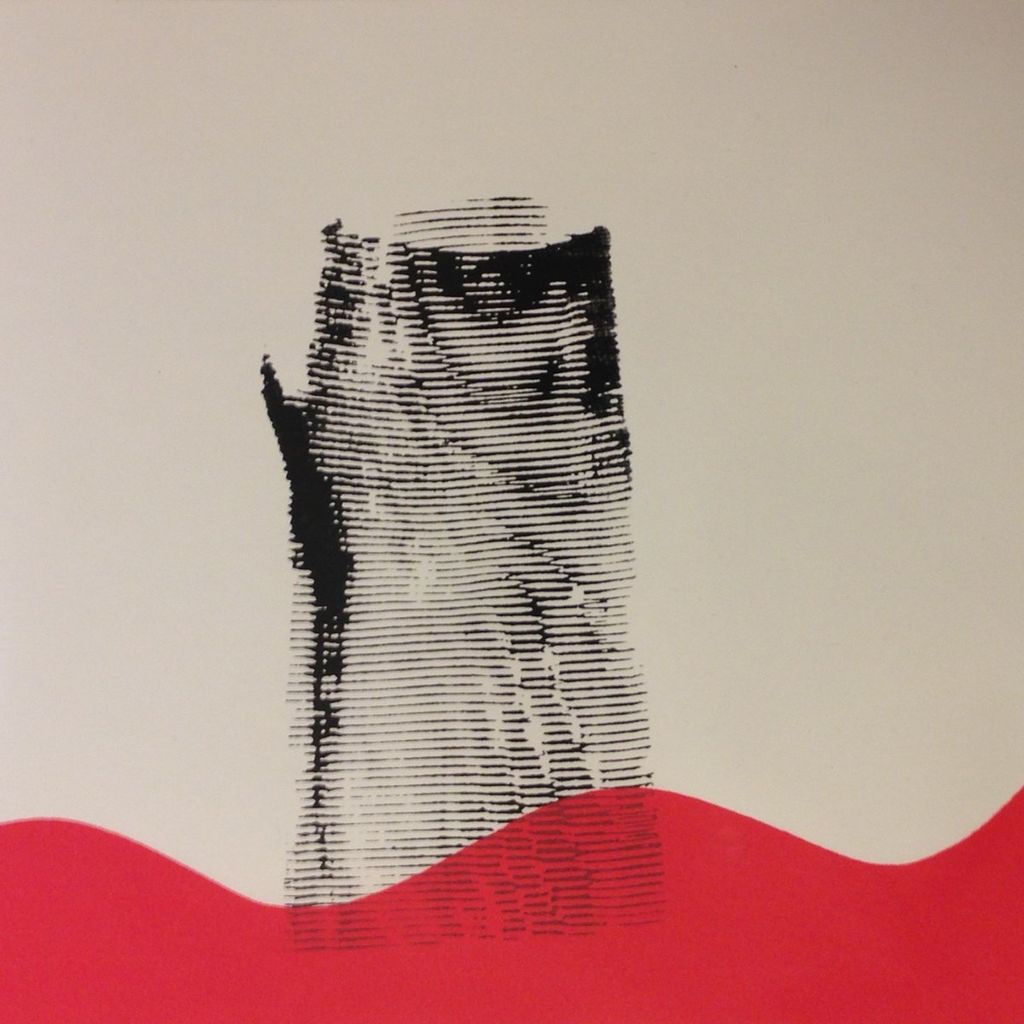 • SENYAWA - BRØNSHØJ (Puncak) CD
CEJERO RECORDS


Pushing their powerful experiments further into uncharted waters Wukir Suryadi and Rully Shabara Herman has once again joined forces on a new Senyawa album. The combination of Rully's extreme vocal techniques and the curious output from Wukir's homemade string instrument, the bambu wukir, still sounds like nothing else on Spaceship Earth.

"Brønshøj (Puncak)" was recorded in Cejero's warehouse in Brønshøj, Denmark, 2015. It is released in an edition of 300 copies on black vinyl in reversed cardboard covers with hand screened prints by Danish visual artist Kasper Lynge Jensen. All music was recorded and mixed by Thomas Buhl-Wiggers, and mastered by Rinus Hooning at Record Industry, Haarlem, The Netherlands 2015.


---