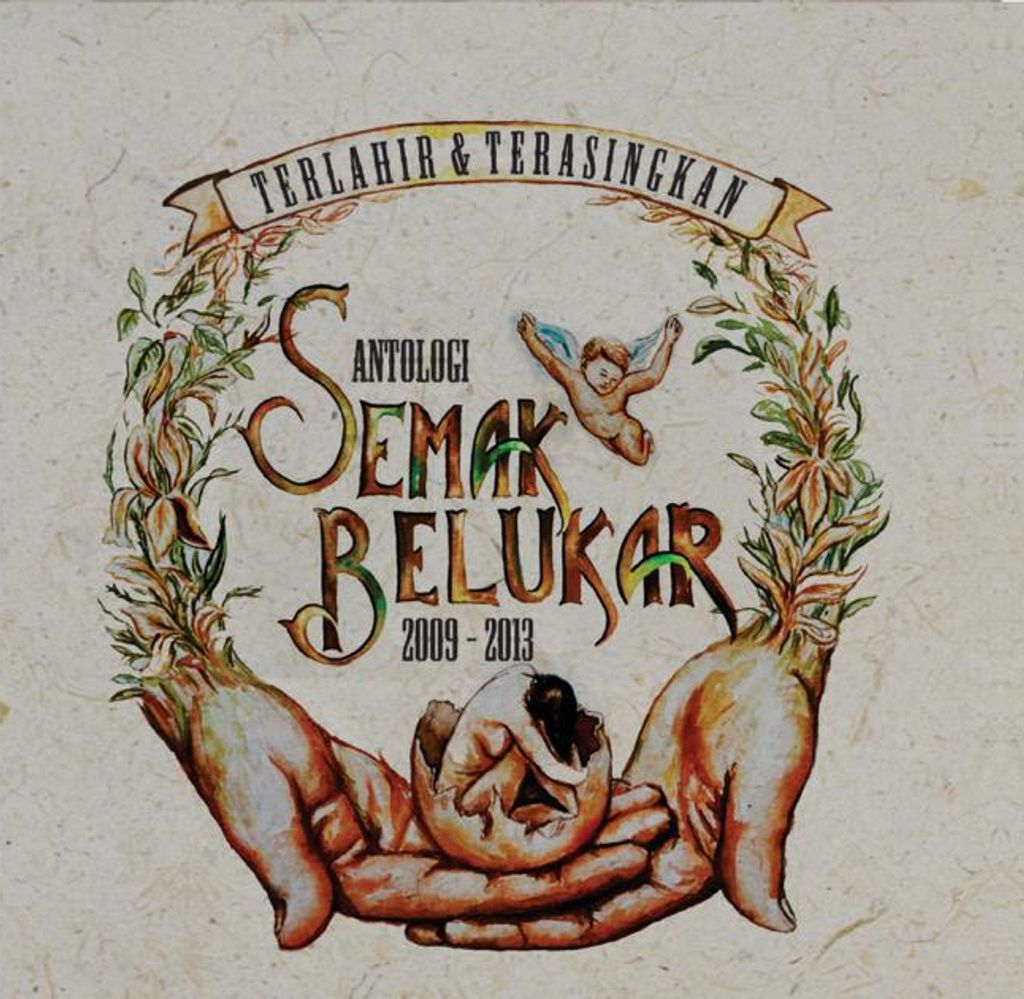 • Semakbelukar "Terlahir & Terasingkan : Antologi SemakBelukar 2009 - 2013" 2CD
ELEVATION RECORDS

Semakbelukar is a Malay folk collective founded in Palembang in 2009 by David Hersya. Its members consist of Ricky Zulman (accordion), Mahesa Agung (mini gong), and Angger Nugroho (jimbrana). The interesting thing about the formation of the Semakbelukar is that the three members have a background as a non-folk activist: rock music. David was a punk, Ricky used to have an industrial rock band, and Mahesa was a local grunge activist.

Semakbelukar has released three mini albums and one compilation album. Their first work, Semoga Kita Mati dalam Iman containing 5 songs was released in 2009. The second album, Mekar Mewangi with 6 ballads in it, was released in the same year. Three years later, they released Drohaka by cooperating with a well-known independent label from Yogyakarta, Yes No Wave Music. And in 2013, they released a self title EP which was made into cassette and 7' vinyl by Elevation Records. Finally, the Semakbelukar compilation album won the Best Album title in the 2014 Indonesia Cutting Edge Music Award (ICEMA) titled Terlahir dan Terasingkan: Antologi Semakbelukar 2009-2013 with a total of 24 songs released a year earlier.







---