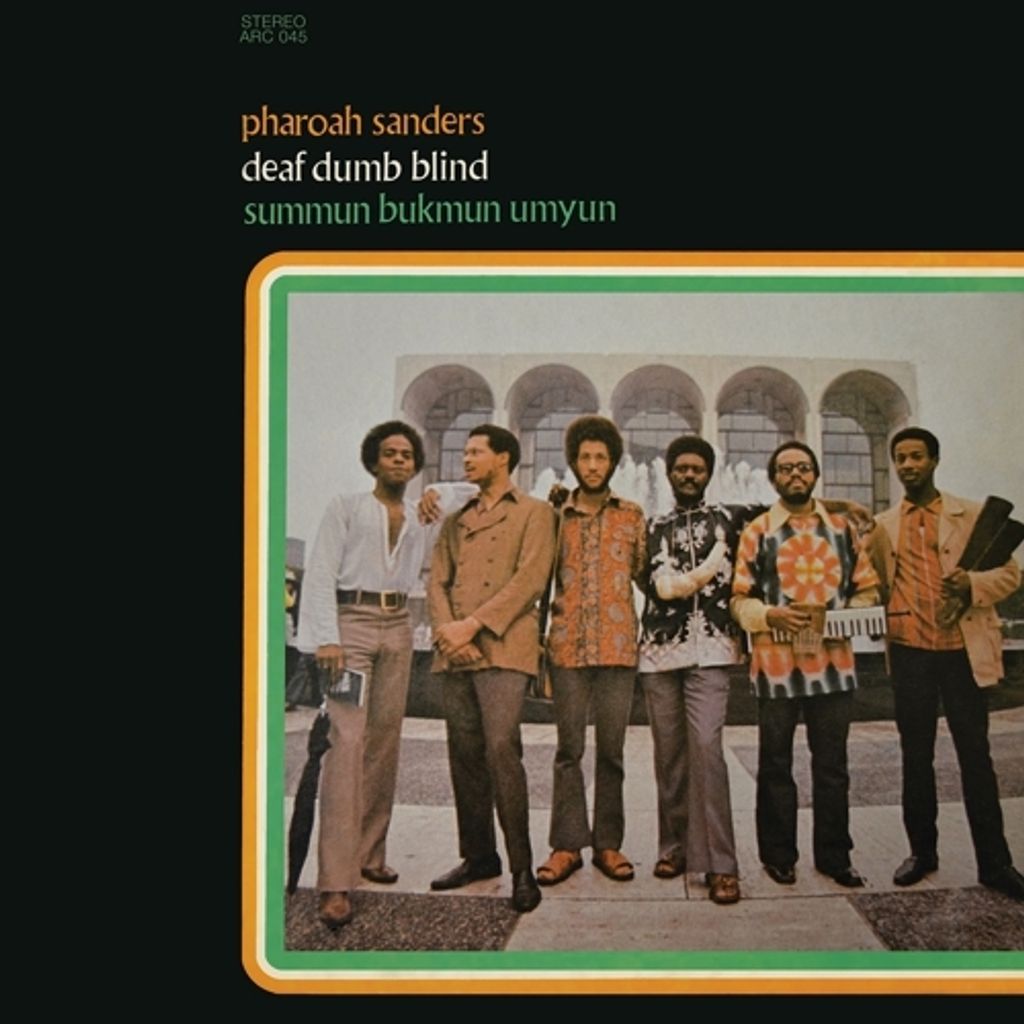 • SANDERS, PHAROAH - Summun Bukmun Umyun LP
ANTHOLOGY RECORDINGS

BACK IN STOCK!!! Received an 8.6 Best New Reissue rating from Pitchfork. "PHAROAH SANDERS is Spiritual Jazz, is Devotional Music, is the greatest living link between John Coltrane, Kamasi Washington, and the next generation of this great lineage. His Tenor Sound, his Singing Voice, his compositions, and his recordings have already stood the test of time, in his time, endured, ever-aged so finely, and have now (in my opinion) surpassed critique. Pharoah Sanders is a giant, an innovator, colorful, prayerful, and worthy of all our attention, celebration, and enthusiastic, even ecstatic accolades!"—Carlos Niño (Spaceways Radio, Leaving Records, Dublab). Anthology Recordings is honored to announce the reissue of three of Pharoah Sanders' most significant albums: Tauhid, Jewels of Thought and Summun Bukmun Umyun (Deaf Dumb Blind).


---