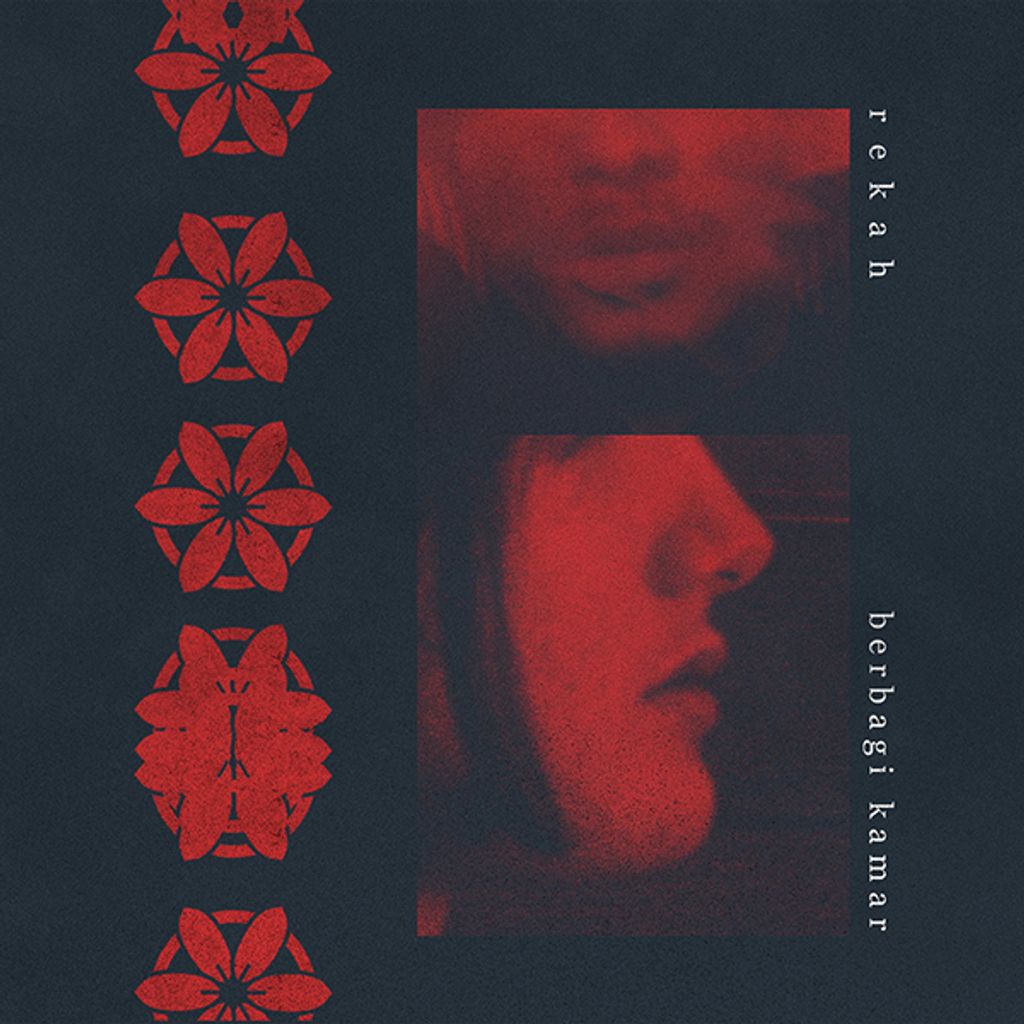 • REKAH - Berbagi Kamar CD
ROYAL YAWNS RECORDS


REKAH, maybe the name is still strange in your ears. This collective was formed in 2014 yesterday, fronted by Faiz Alfaresi on vocals, Johan Junior on drums, Marvin Viryananda on guitar, Tomo Hartono on guitar / vocals, and Yohan Christian on bass.

Berbagi Kamar is an album that is rich in composition, all the composition of the track on this album mixes hardcore punk aggression with the thick atmosphere of black metal, unconventional structures from post-rock, and a shoegaze-style textural approach. Moving between erratic segments actually makes the flow of their songs look like a neurotic mess. Packed with lyrics that are arranged progressively so as to form a story-telling plot.

All the lyrics on this album are a reflection of Tomo's (guitarist / vocalist) personal experience with the mental disorder he suffered a few years ago. Through the songs in this EP, he told how the conditions he suffered affected his view of life (and death) and his relationship with those around him. Listening to Rekah will remind us of aggressive depressive bands like Envy, I Hate Myself, Suffocate For Fuck Sake, Pageninetynine, Suis La Lune.
---