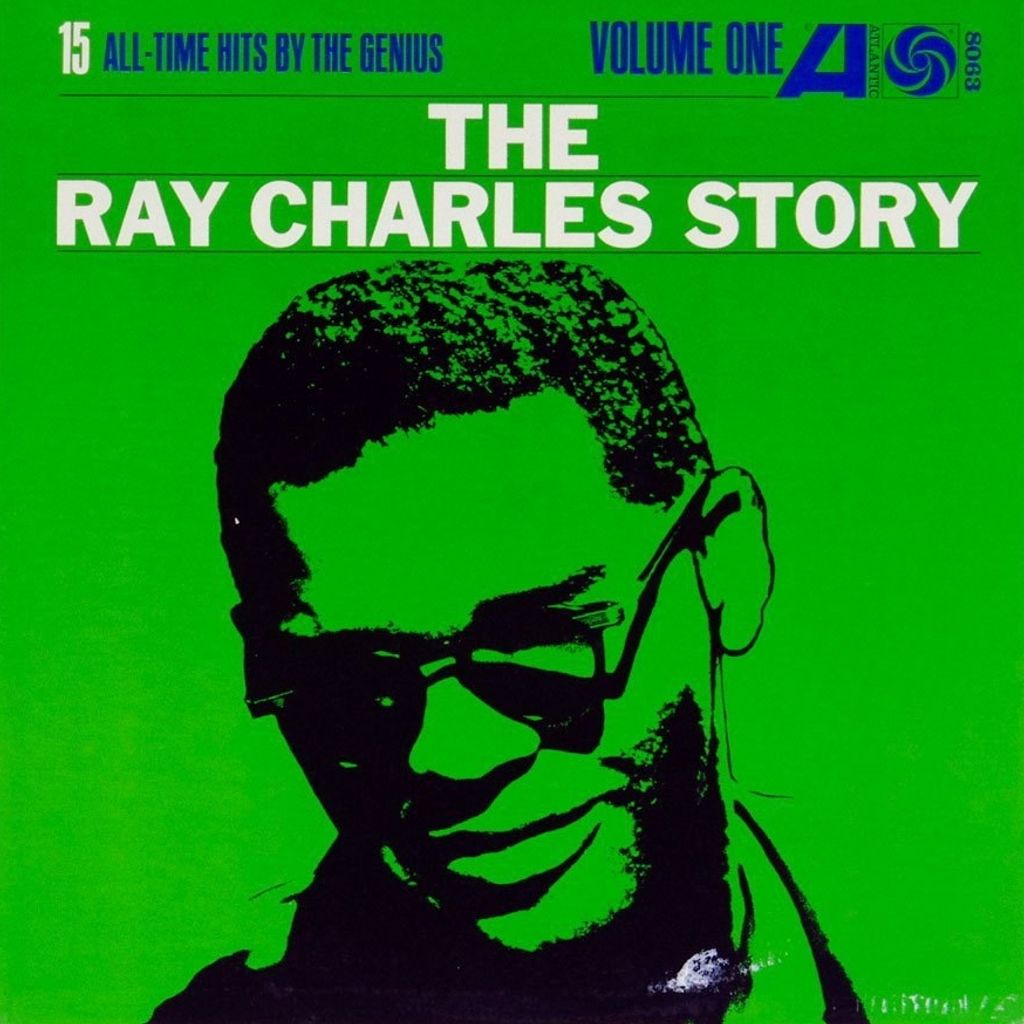 • RAY CHARLES - The Ray Charles Story (Volume One) LP
MUSIC ON VINYL
180g Audiophile Vinyl Pressing.
Ray Charles is hailed today as : (1) A top Vocal Star (2) a hit songwriter (3) a leading jazz piano player (4) a great arranger (5) a strong influence in contemporary jazz movement.
He is an acknowledged prime mover in the widely disparate fields of rhythm & blues, jazz, and pop music. He is venerated for having infused into the current jazz scene salutary charges of "gospel", "soul", and/or "funk". Overworked words, but what they purport to mean is nevertheless truly wonderful.
This LP Contain 15 songs compiled from the 1952 - 1956 period.
Come in lovely 180g packaging.
---