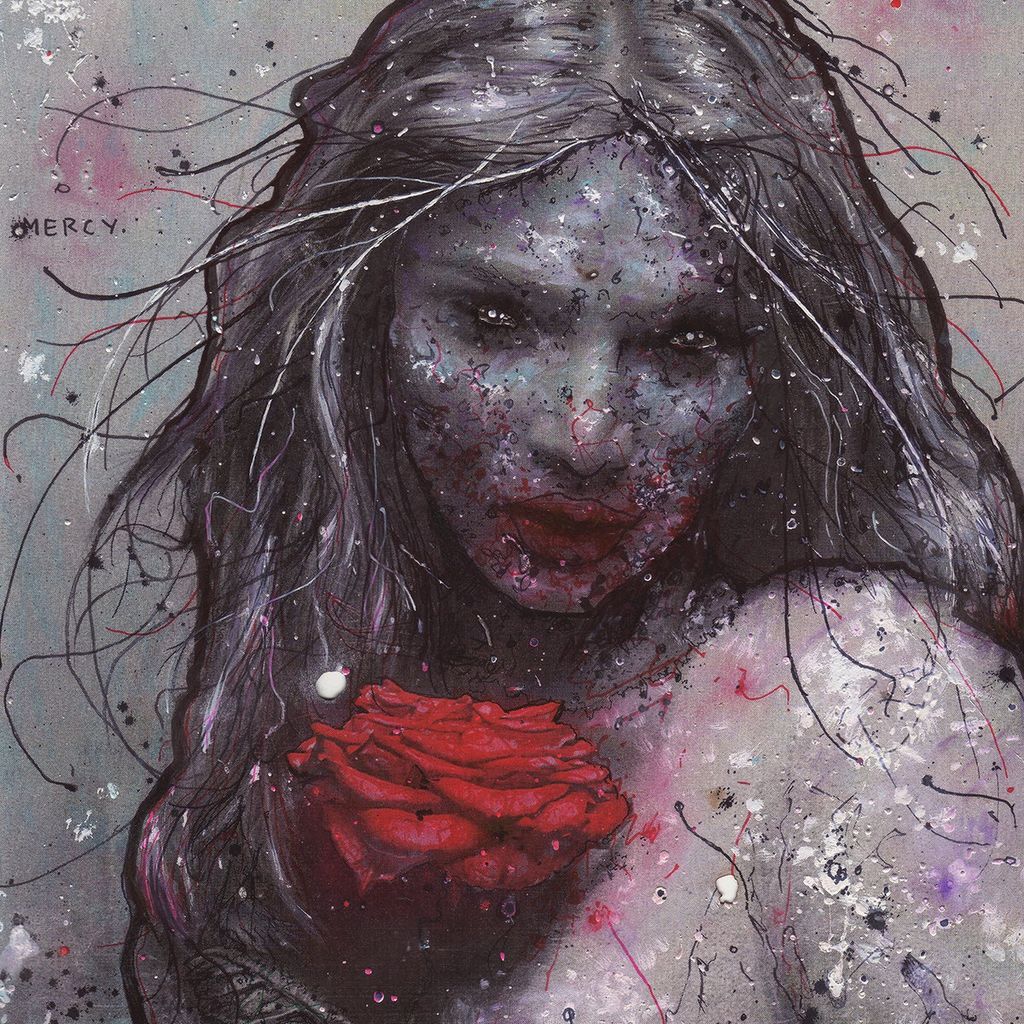 SALE!
• Plane Mistaken For Stars "Mercy" LP
DEATHWISH RECORDS
TRANSPARENT PURPLE VINYL

ON SALE
Planes Mistaken For Stars formed in Peoria, Illinois in 1997, and relocated to Denver Colorado in 1999. From the outset, they were an artistic anomaly; carrying both a worn rust belt heart a warm midwestern soul. Collectively the band combined different kinds of musical rebellion; hardcore aggression, punk energy, and gritty rock n' roll spirit into their own special noise. Ultimately laying the blueprint for today's emotional punk rock resurgence.
Deathwish is proud to announce the reissue of "Mercy" from Planes Mistaken For Stars, their much-beloved and highly influential 2006 album. Along with newly revamped packaging, this definitive version has also been remastered from the original 1/2" tapes by Brad Boatwright at Audiosiege (Sunn O))), Modern Life Is War), sonically making it more powerful and textural than ever before. Produced by Matt Bayles (Mastodon, Cursive) "Mercy" is a beautifully dark and melodious masterwork that is affecting in ways rarely experienced. Each of its eleven songs is a haunting yet hopeful personal tale, vulnerable but vicious in tone. Genre bending and ground breaking in their ability to intimately connect with listeners from all walks of life.
---