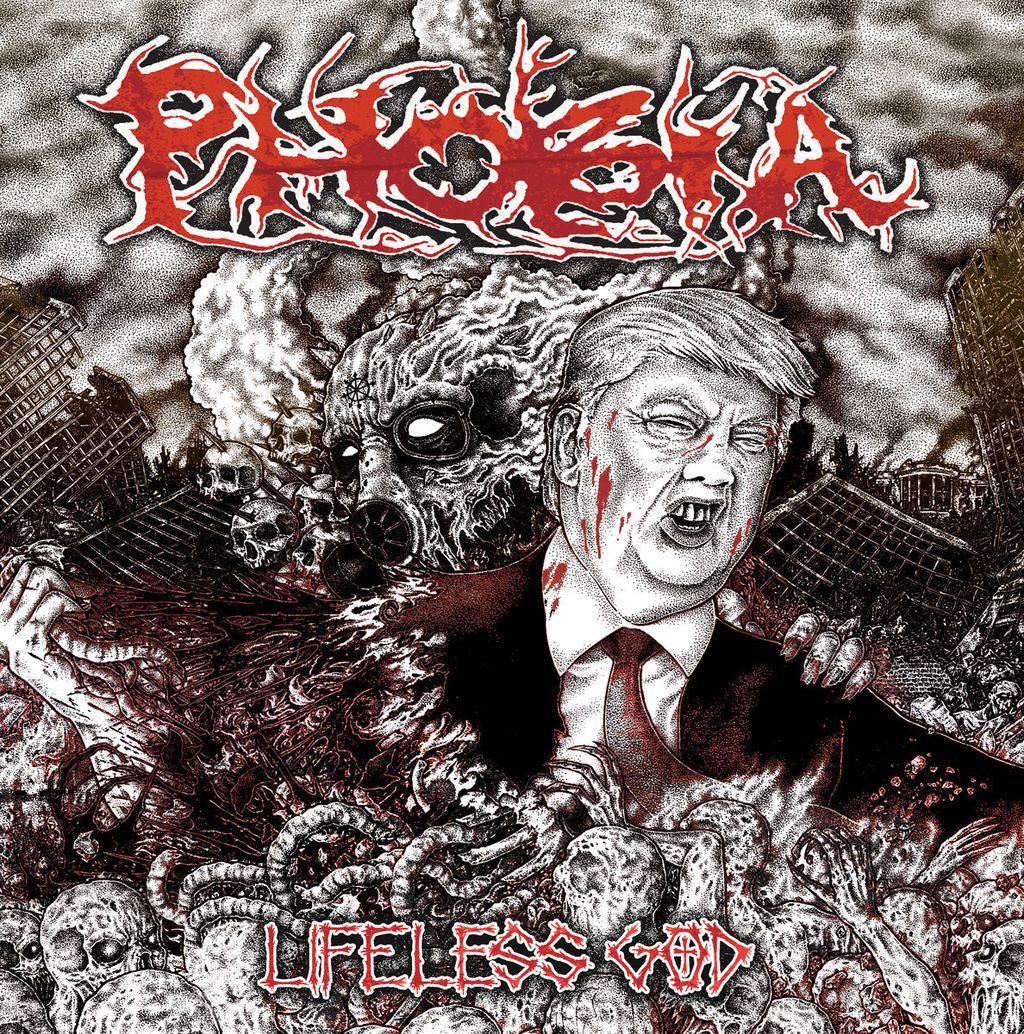 • PHOBIA - Lifeless God LP
DEEP SIX RECORDS
Solidifying themselves as the undisputed kings of the grindcore underworld, PHOBIA return with their 6th full length album: Lifeless God.

Not straying far from the formula that they have been crafting for over 26 years, this is another chapter to Phobia's legacy of unrelenting speed. Tracked at Trench studios with engineer John Haddad, Lifeless God is 20 tracks of no bullshit, pure fucking grind that is punk as fuck, and never slows down!

Out from the ashes, and ready to annihilate, Phobia have set their iron sights on the entire planet… and they are fucking pissed!
---