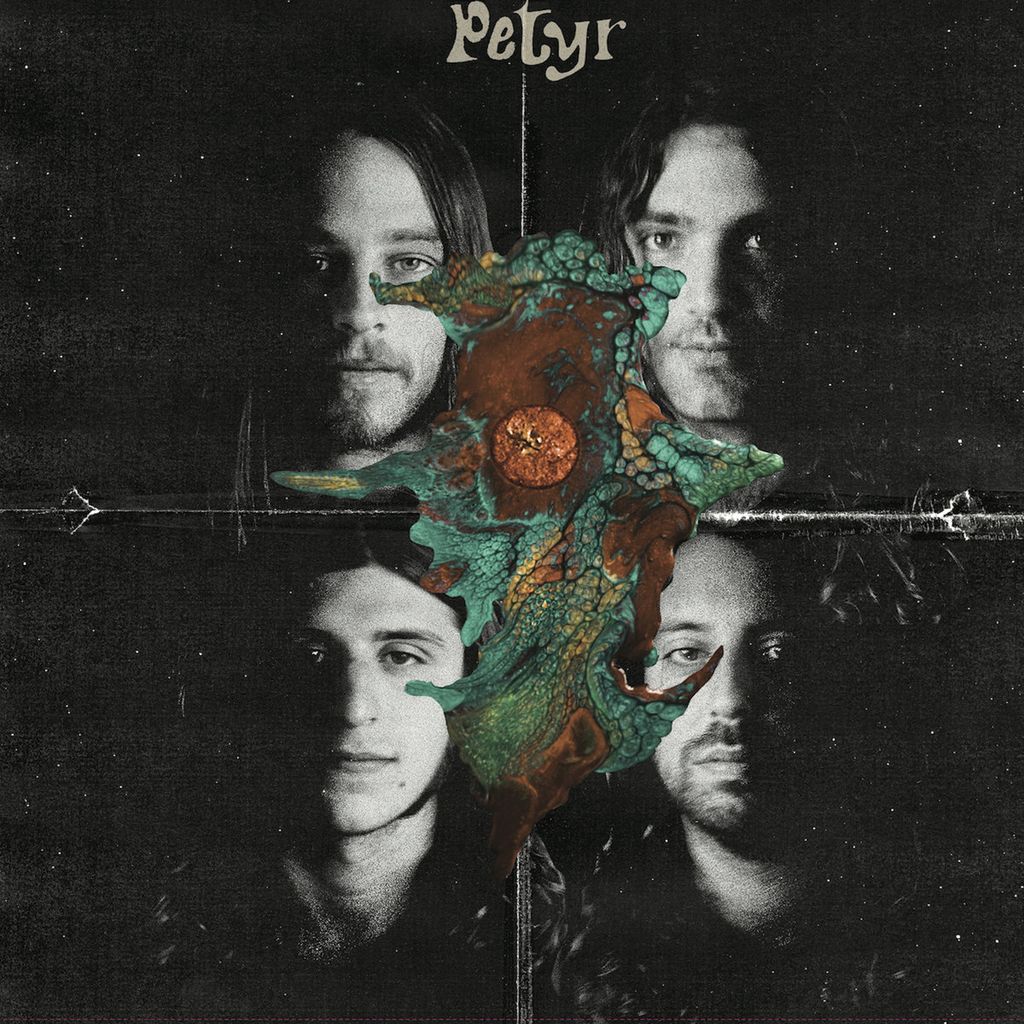 • PETYR - Self Titled CD
OUTER BATTERY RECORDS


The debut LP from Petyr is finally here! Fronted by pro-skater Riley Hawk, Petyr play crushing psychedelic hard rock just the way you like it. Steeped in equal parts hard rock and skateboarding, the band draws influence from the likes of Japanese psychedelic masters Flower Traveling Band, the hardness of Black Sabbath and the vibe of hometown scene godfathers Earthless.
---