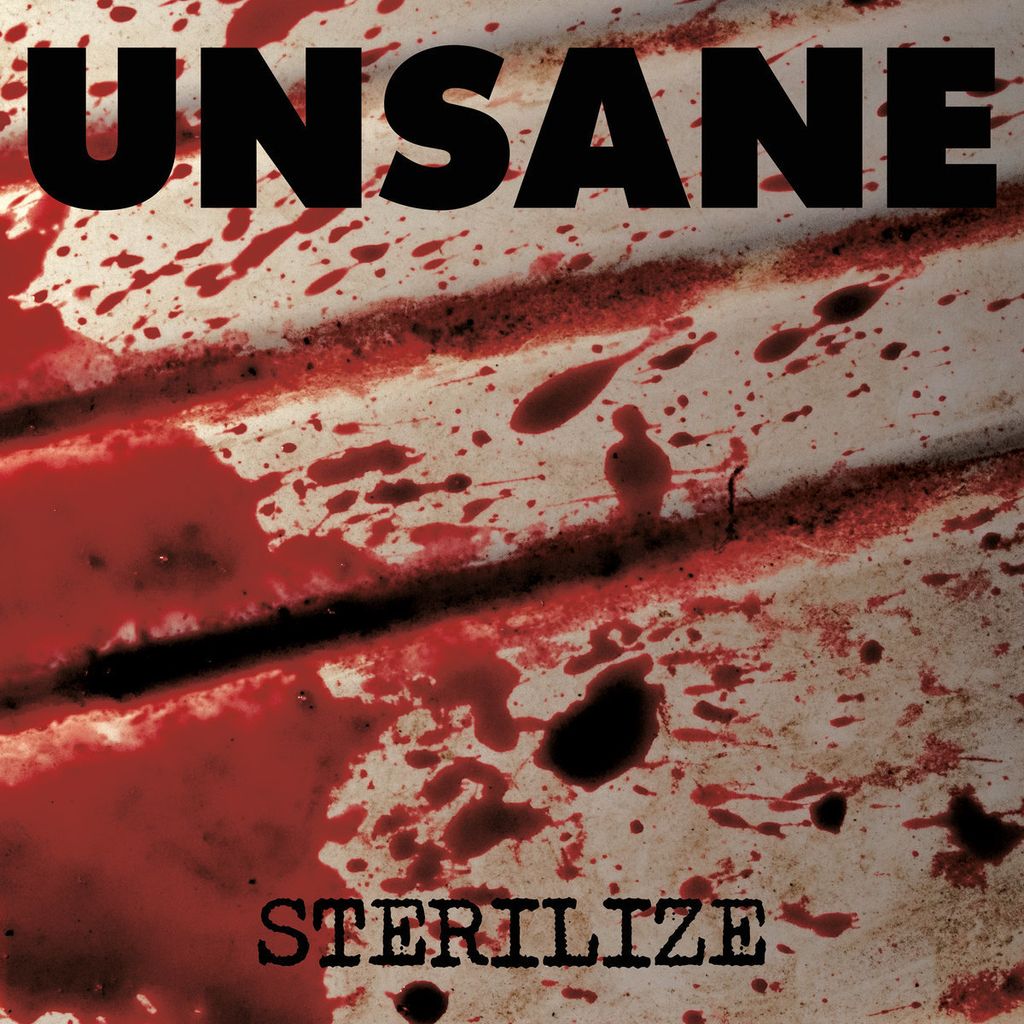 SALE!
• Unsane "Sterilize" LP
SOUTHERN LORD

Since their self-titled debut record came out nearly three decades ago, noise rock legends Unsane have been creating a blueprint for the genre to follow. Sterilize, their first album since 2012's Wreck, is an intense ride through conventional rock crafted with an ugly, chaotic sense of aggression that shows the band have no plans of ending their reign over the genre.
No Doubt this is the best album UNSANE made so far and the best Nose Rock band ever exist.
---