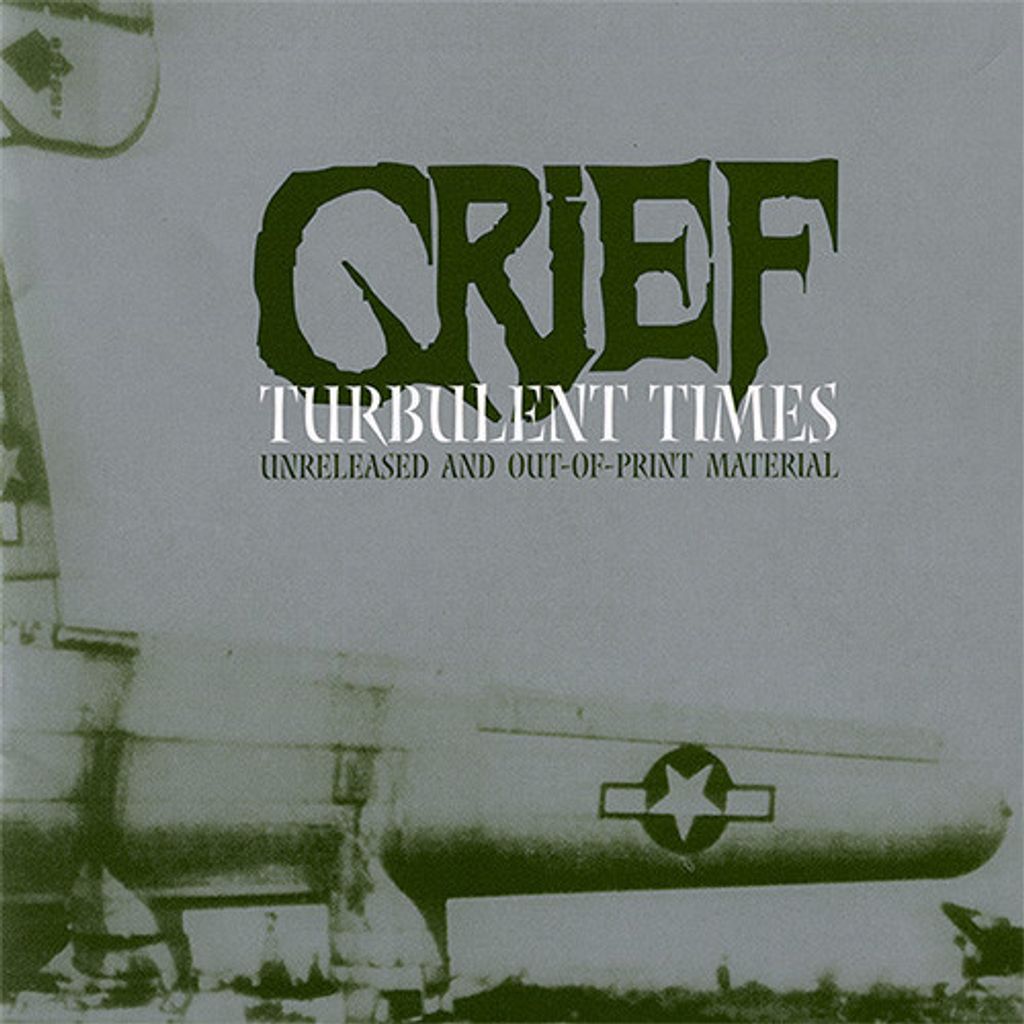 • Grief "Turbulent Times" CD
SOUTHERN LORD RECORDS

Turbulent Times is a posthumous release from Boston, MA's legendary doom kings Grief. Forming out of the band Disrupt in the early '90s, the band's objective from the outset was to make the slowest, most mournful doom metal out there. The band definitely managed to do so on albums such as 1994's Come To Grief and 1998's Torso, which are now classics in their genre. Turbulent Times is an 11-song album that collects out-of-print material from the various split singles the band did during their career, along with some previously unreleased tracks. Especially noteworthy is the inclusion of the ten-minute-plus "suicide version" of "Depression," one of the slowest, most intense tracks the band ever recorded, available here for the first time. You either love this stuff or you hate it, but if you like it, this is a must-have. Doom or be doomed.
---