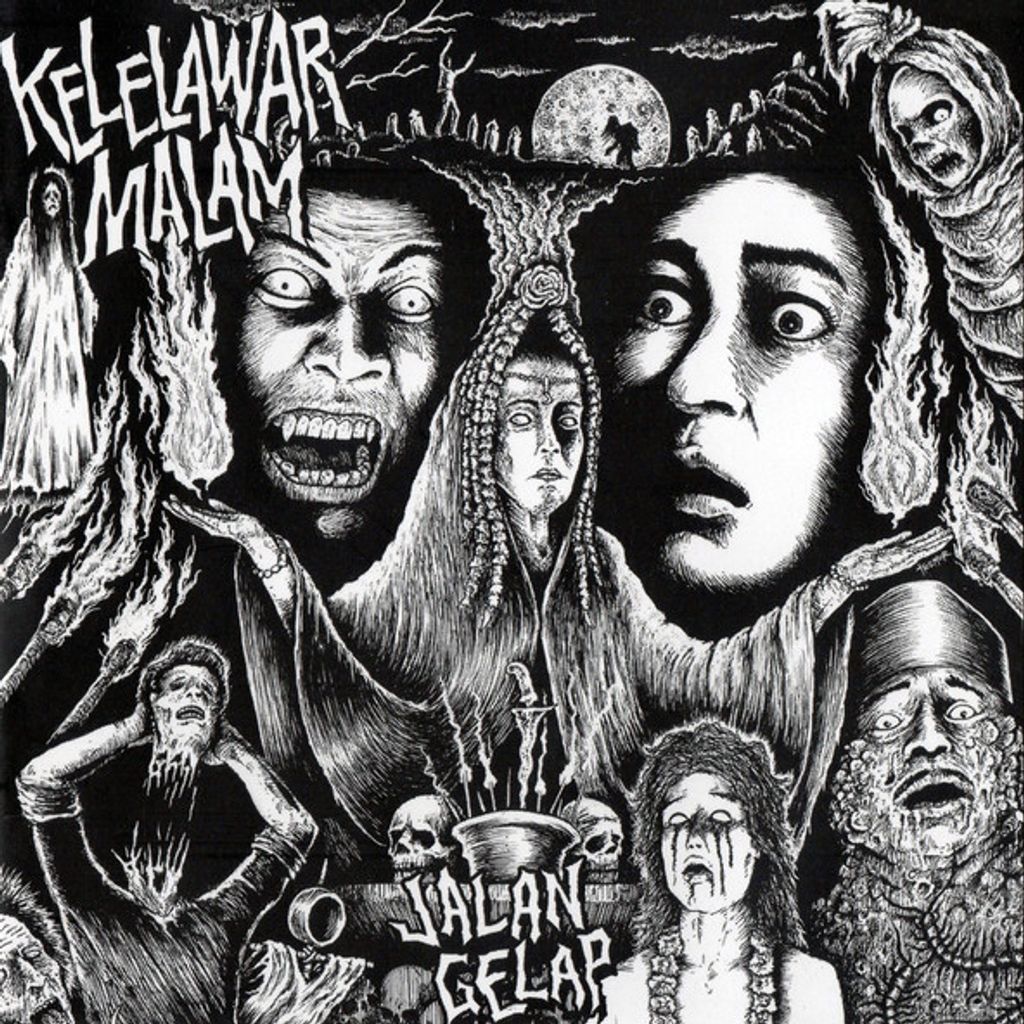 SALE!
• Kelelawar Malam "Jalan Gelap" CD
LAWLESS RECORDS

Purchase LP version here >>
Purchase Cassette version here >>

Jalan Gelap is the second full length album from this HORROR PUNK band from Jakarta Indonesia after their self titled, release few years back. This CD contain 8 songs. The songs still have a major influence of DANZIG, MISFITS, with faster speed, and raw feeling compare to their previous material. Solid guitar work, Great vocal and come with a great package, an artwork from Tremor of Milisi Kecoa. This shouldnt be missed. Their first LP hit the rarity that became one of the most sought after and rare stuff in South East Asian punk releases. Get this before it gone.!


---