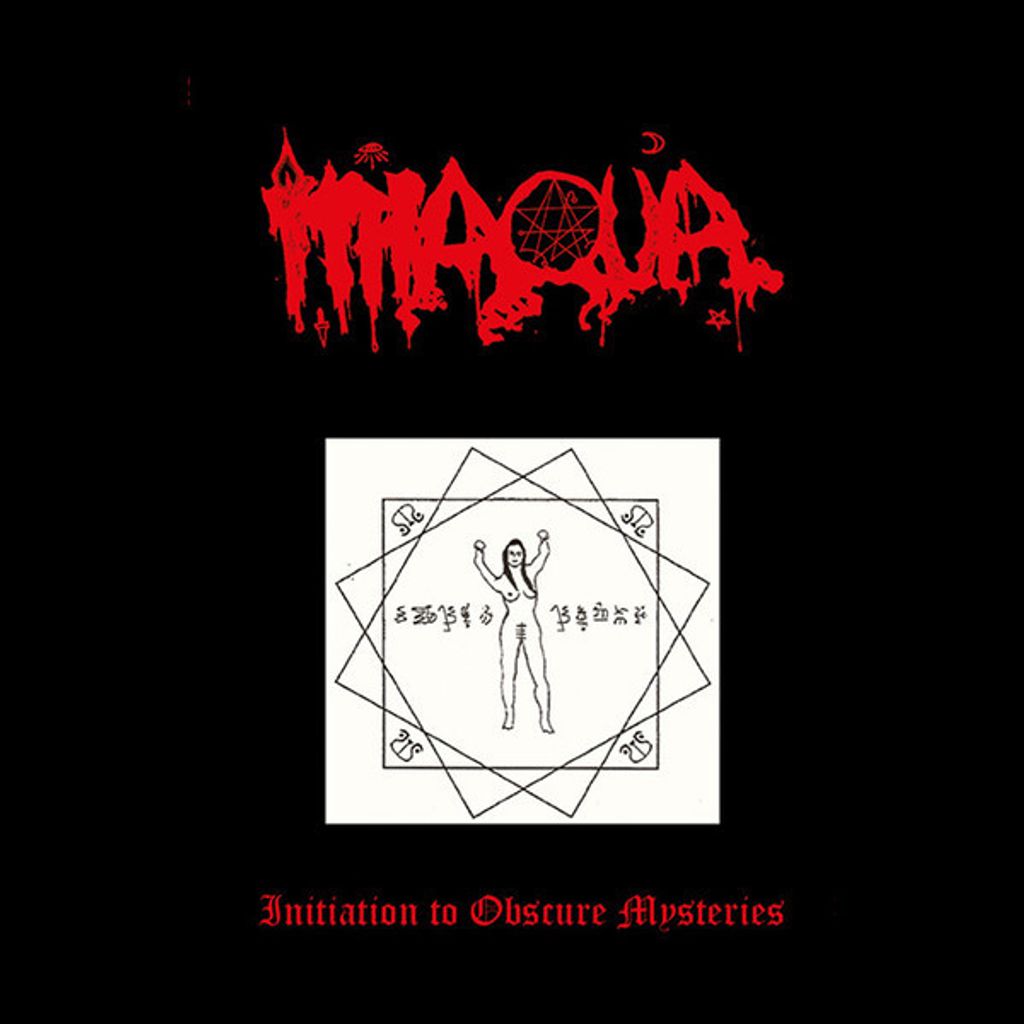 • ITHAQUA - Initiation To The Obscure Mysteries mLP
IRON BONEHEAD RECORDS


Continuing their quest to unearth the darkest, gnarliest gems of the metal underground, IRON BONEHEAD PRODUCTIONS is proud to present ITHAQUA's debut demo, Initiation to Obscure Mysteries. Hailing from Greece, this brand-new duo honor their homeland's ancient black metal tradition - think earliest Rotting Christ and Varathron - by creating pulsing monoliths of arcane mysticism and epic heavy metal might. In fact, you'd be forgiven for thinking that Initiation to Obscure Mysteries is, in fact, a lost demo from the Greek scene circa 1992, such is its authentic adherence to this proud tradition, even down to the Storm Studios-esque production. Swathed in mysterious synths, occult atmosphere, and unforgettable riffery, ITHAQUA are just beginning their ascent...


---