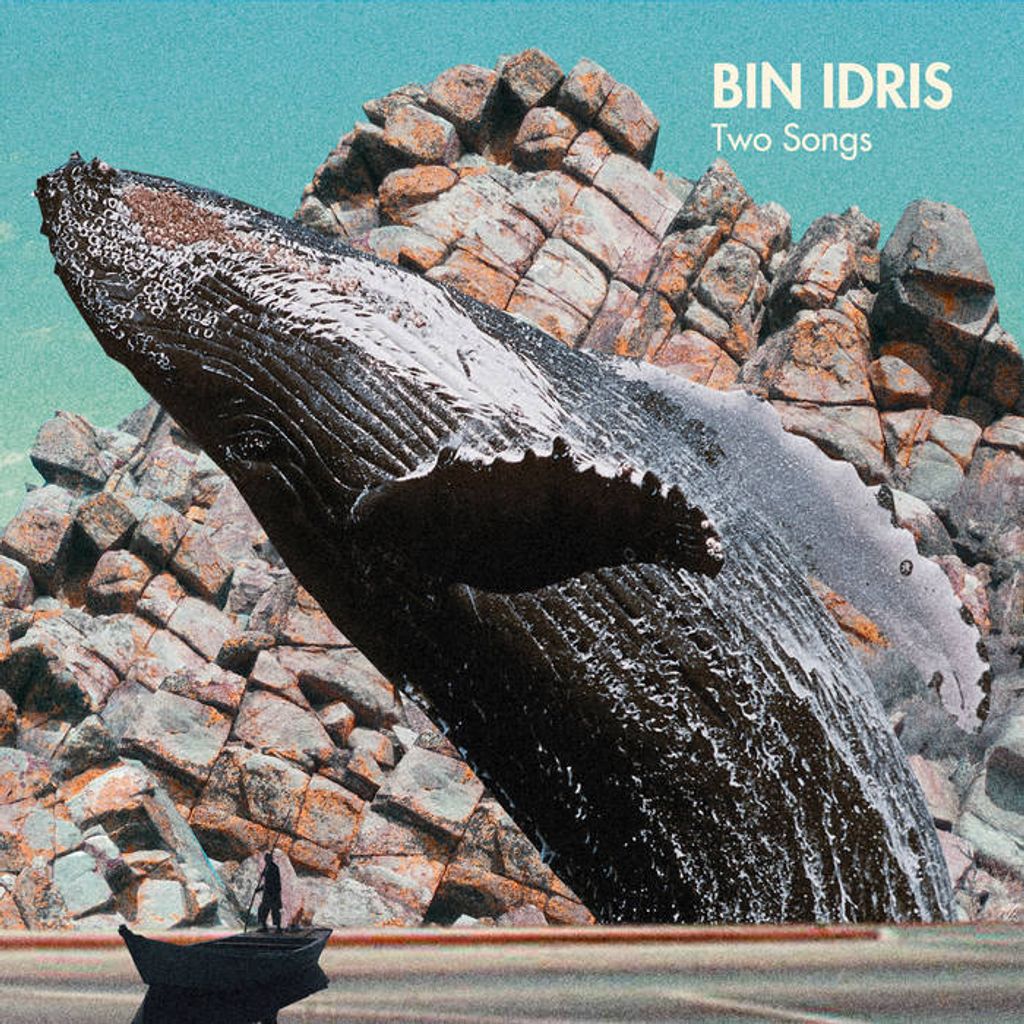 • Bin Idris "Two Songs" 7"
Orange Cliff Records

Bin Idris' 7inch single, collectively titled "Two Songs", featuring "Spirit Whale of the Majestic Ocean" and B-side "Ibrahim dan Iblis". Recorded throughout 2016 and 2017 and written way before, Haikal Azizi's seemingly
incomprehensible chanting is quite the nod to his debut digital release, "Mahabharata", alongside the airy echoes and sloppy progression, making this release a possible head-turn or eyebrow-raising for unfamiliar listeners tuning in
since his self-titled LP while being a nostalgic gem for early listeners. This release is pressed on 300 copies of vinyl; 30 of them, inserted randomly, are Wax Mage vinyl hand-poured and hand-arranged directly on press (also hand
pressed) by Heather and Sarah, and the good people at Gotta Groove Records in Cleveland, Ohio.



---