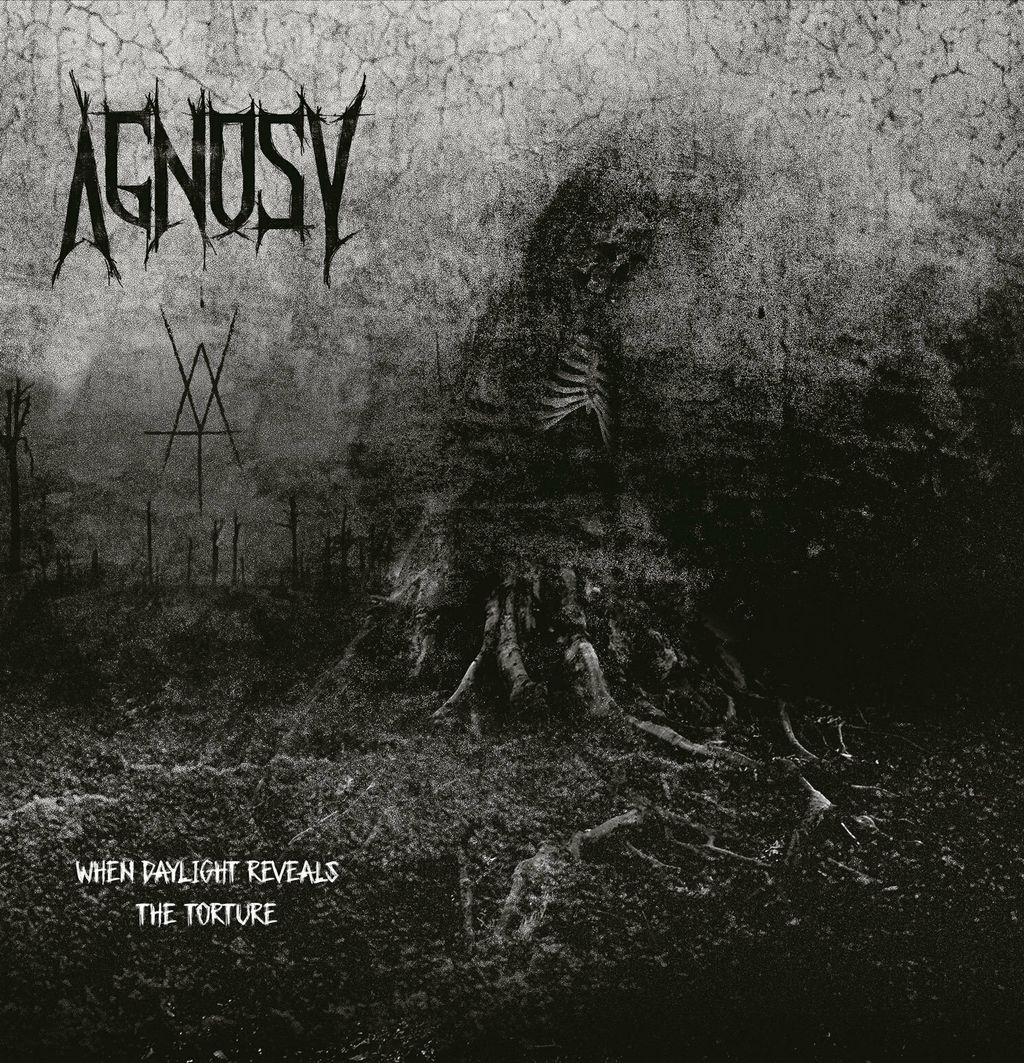 SALE!
• Agnosy "When Daylight Reveals the Torture" LP
PROFANE EXISTENCE

ON SALE! 30% OFF!

Finally, the third LP from AGNOSY has arrived!
Dark, heavy, galloping crust from the streets of London. AGNOSY is back to present us with a ferocious beast of an album that can only be forged by the anger and frustration of living in today's world. "When Daylight Reveals The Torture" aggressively attacks evils such the current rise of fascism and animal abuse. It intelligently and passionately touches on the Afrin invasion and the revolution in Rojava and shows nothing but utter disgust toward the arrogance of humankind's lust for greed and power that will inevitably lead us down paths of war and environmental devastation. While lyrically AGNOSY are much more politicly straight forward this time around than on previous releases, musically they have expanded on their sound to create a dark and moody atmosphere while at the same time staying crust as fuck. To say they know what they are doing would be an understatement from this band of vets whose members have played in HIATUS, HEALTH HAZARD, and BEGINNING OF THE END.
Long galloping intros are followed up by traditional d-beat, fierce solo's are then meet with vicious vocals and pulverizing bass in a brilliant recording captured by Lewis Johns at The Ranch Production House and was mastered by Brad Boatright at Portland's legendary Audiosiege. We then pressed on deluxe heavyweight 150-gram vinyl, printed on reverse board jackets, and included an 11in x 22in gatefold insert to bring a high quality and a truly epic record to the table.
---